Polska Gala Tańca Oskarium 2023 odbędzie się w sobotę 2 grudnia 2023 w kultowym Centrum Eventowym BUTELKOWNIA w Warszawie.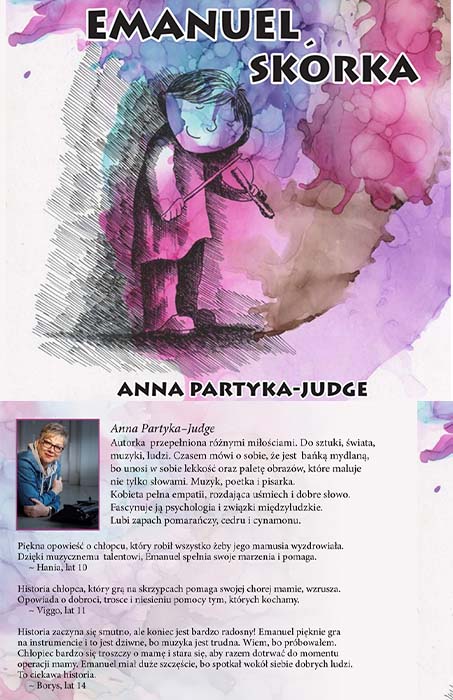 Emanuel Skórka
"Emanuel Skórka" is a story that evokes deep emotions and provides unforgettable experiences. We warmly invite parents and children to enjoy reading it, as well as to contact the author Anna Partyka - Judge, who has been nominated for the prestigious STARS NIGHT WYSPA TV 2023 award, and you will meet her at this amazing gala on June 24, 2023.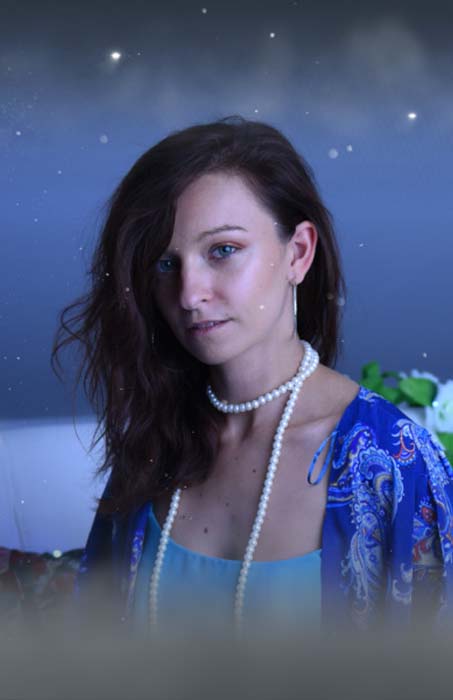 The host of the "The Moon Tales" program, Olivia Furman, invites everyone - especially children - to her program, where she reads Legends and Fairy Tales.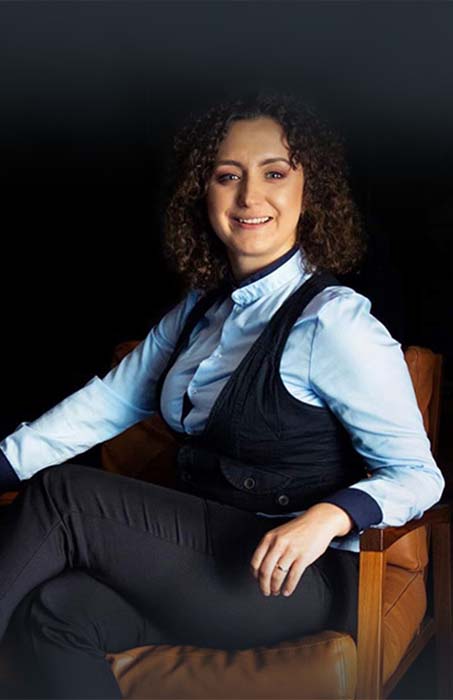 We invite you to watch reports from the business world in the "Business People" program