The Event date changed by the host Bristol: 31.05.2024 Birmingham: 01.06.2024 Londyn: 02.06.2024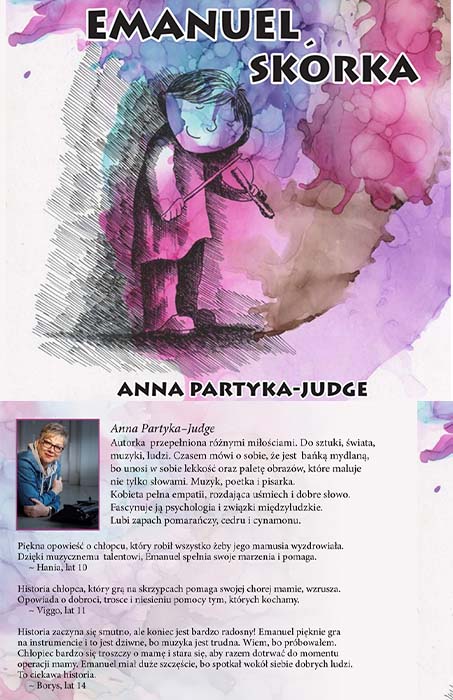 Emanuel Skórka
"Emanuel Skórka" is a story that evokes deep emotions and provides unforgettable experiences. We warmly invite parents and children to enjoy reading it, as well as to contact the author Anna Partyka - Judge, who has been nominated for the prestigious STARS NIGHT WYSPA TV 2023 award, and you will meet her at this amazing gala on June 24, 2023.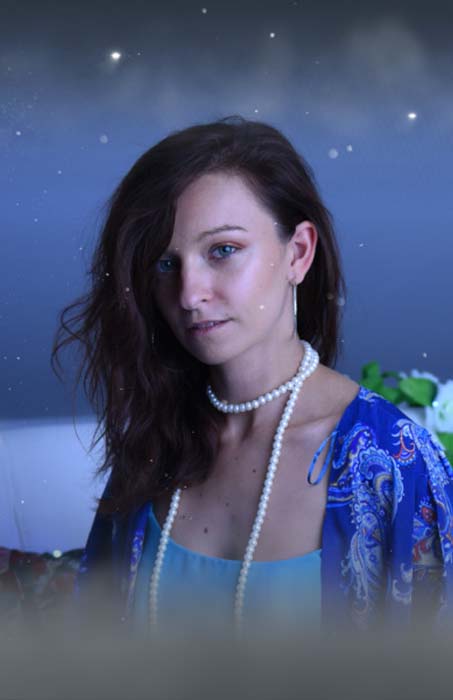 The host of the "The Moon Tales" program, Olivia Furman, invites everyone - especially children - to her program, where she reads Legends and Fairy Tales.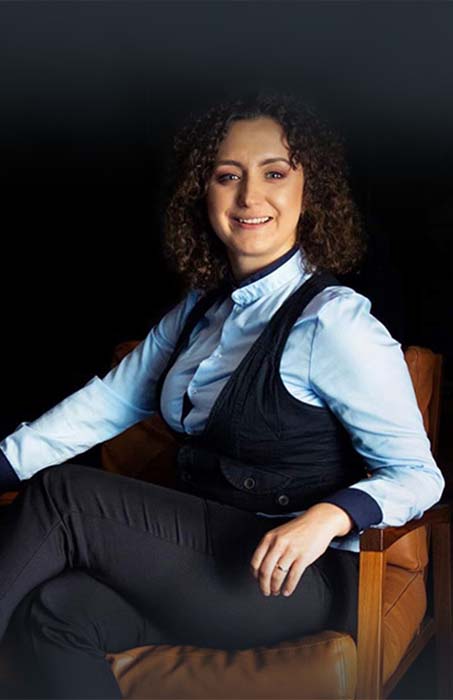 We invite you to watch reports from the business world in the "Business People" program
Interview with Mark Abery at Inner City World Cup 2023 in Leicester
Empowering Communities through Football: Inner City World Cup's Journey
Mark Abery, the driving force behind the Inner City World Cup, shares his passion for football and the incredible impact it has had on communities. With a history dating back to 1995, this event has evolved into a powerful platform for unity, empathy, and social strength.
Abery, deeply in love with football and hailing from Leicester, has been involved since 2019. Reflecting on the recent events of the Inner City World Cup, he recounts the thrilling penalty kicks between China and Tanzania for the third and fourth place positions. However, the tournament's legacy stretches far beyond this single day.
What started as an initiative in London has expanded its reach to cities like Leicester, Liverpool, Manchester, and more. With over 30,000 players participating over the years, the tournament's growth is a testament to the inherent strength of community bonds. Initially centered around men's teams, the Inner City World Cup now proudly includes women's and children's teams, truly encompassing the spirit of unity and diversity.
The essence of the football brand, as Abery passionately describes, is rooted in empathy and kindness. Football brings people together under the banner of a shared love. This love has been the driving force behind the tournament's expansion and success, bridging gaps between cultures, backgrounds, and lifestyles.
Abery's vision extends further. He speaks of the desire to introduce the Inner City World Cup to more cities, expanding its reach and impact. While the passion and unity among players are undeniable, the initiative seeks the support needed to elevate the tournament to new heights. Abery acknowledges that they often find themselves engrossed in organizing events and engaging players, leaving limited time to attract the recognition they deserve.
Despite their incredible achievements, Abery acknowledges the need for greater support. The Inner City World Cup has held more World Cups than FIFA, with representatives from 110 different nationalities and a staggering 30,000 players. Yet, there's a sense that the initiative is still underappreciated. Abery invites those who can see the inherent goodness in the cause to come forward and contribute. The smiles on participants' faces, hailing from diverse backgrounds and walks of life, stand as a testament to the impact of this endeavor.
For potential supporters, Abery emphasizes the mutual benefits of association. While aiding the Inner City World Cup serves as a brand-building opportunity, it goes beyond that. It's a chance to be part of a transformative movement that brings together individuals from around the world.
In summary, the Inner City World Cup exemplifies the unifying power of sport, transcending borders and differences. Under Mark Abery's dedicated leadership, it has blossomed into a beacon of hope, demonstrating that football is more than a game—it's a vehicle for positive change. As Abery aptly puts it, "It's been an incredible journey, but it's still got a long way to go." The road ahead is paved with the potential to impact even more lives and create lasting connections.
Details

Category:

Video News