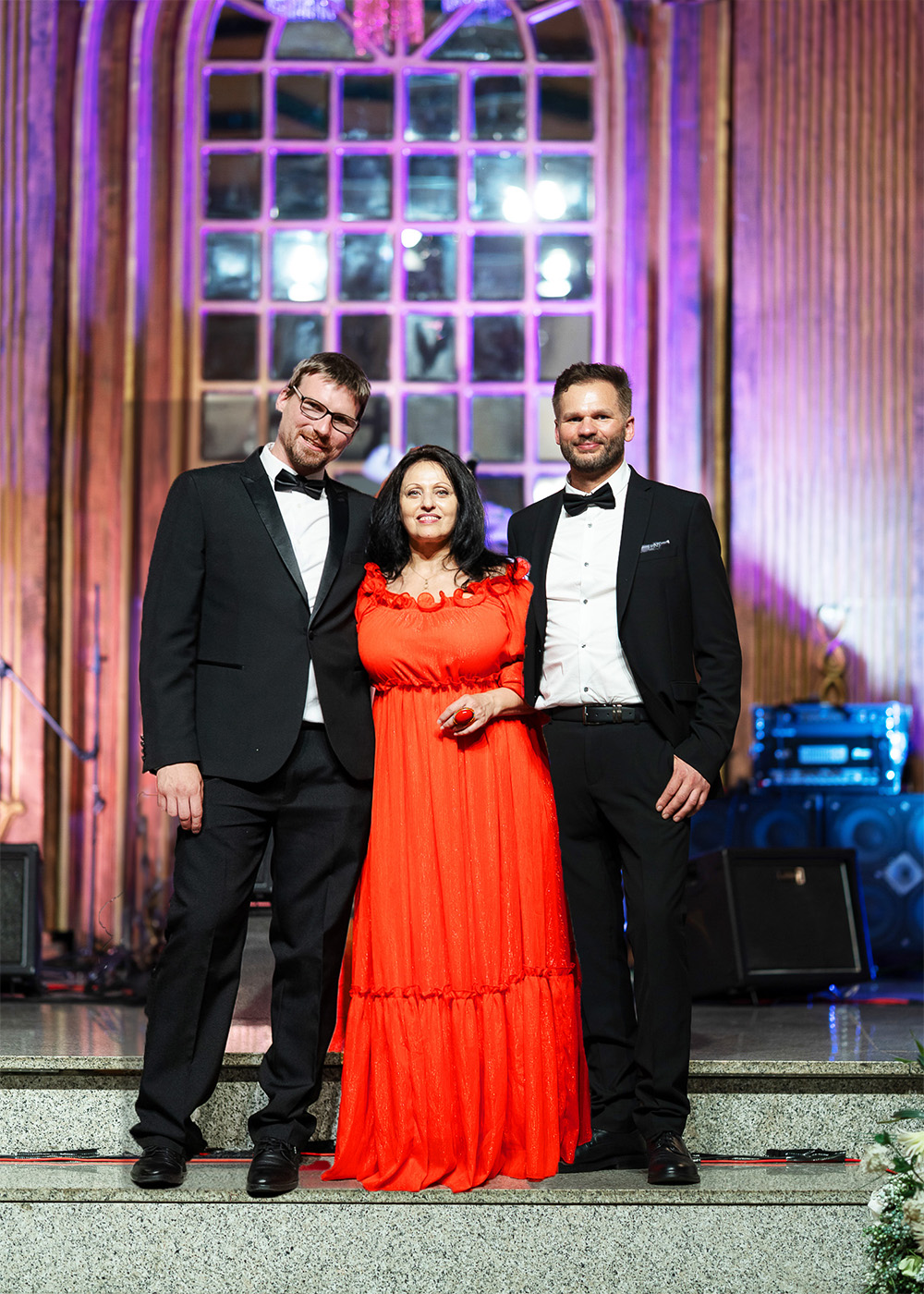 Wyspa TV Founders
Maria Anna Furman - Chief Executive Officer
Przemysław Majdak - Content Production Director
Andrzej Galant - Web Services Director
Wyspa TV is the project of Golden Rule LTD
Welcome to the Wyspa TV channel website, where journalism enthusiasts create a multicultural project aimed at integrating people worldwide through inspiration, commitment and cooperation, but above all, the development and creation of our vision to which we cordially invite you.
We hope that you will also find something for yourself by choosing the program. Multicultural TV in the UK has a wide variety of themes: including news from many regions of the UK, personal development, communication, business, travel, arts, music and children's programs: here we proudly present "MOON STORIES" (fairy tales, legends and fairy tales) read by Olivia Furman with the accompaniment of Wilhelm Urbański. Exciting stories will not only be a compelling alternative to bedtime but will also teach beautiful Polish and a love of classical music.
You will see interviews with interesting people, expert advice and discussions on various topics, and many other programs on our channel. You will find out only by watching Wyspa TV.