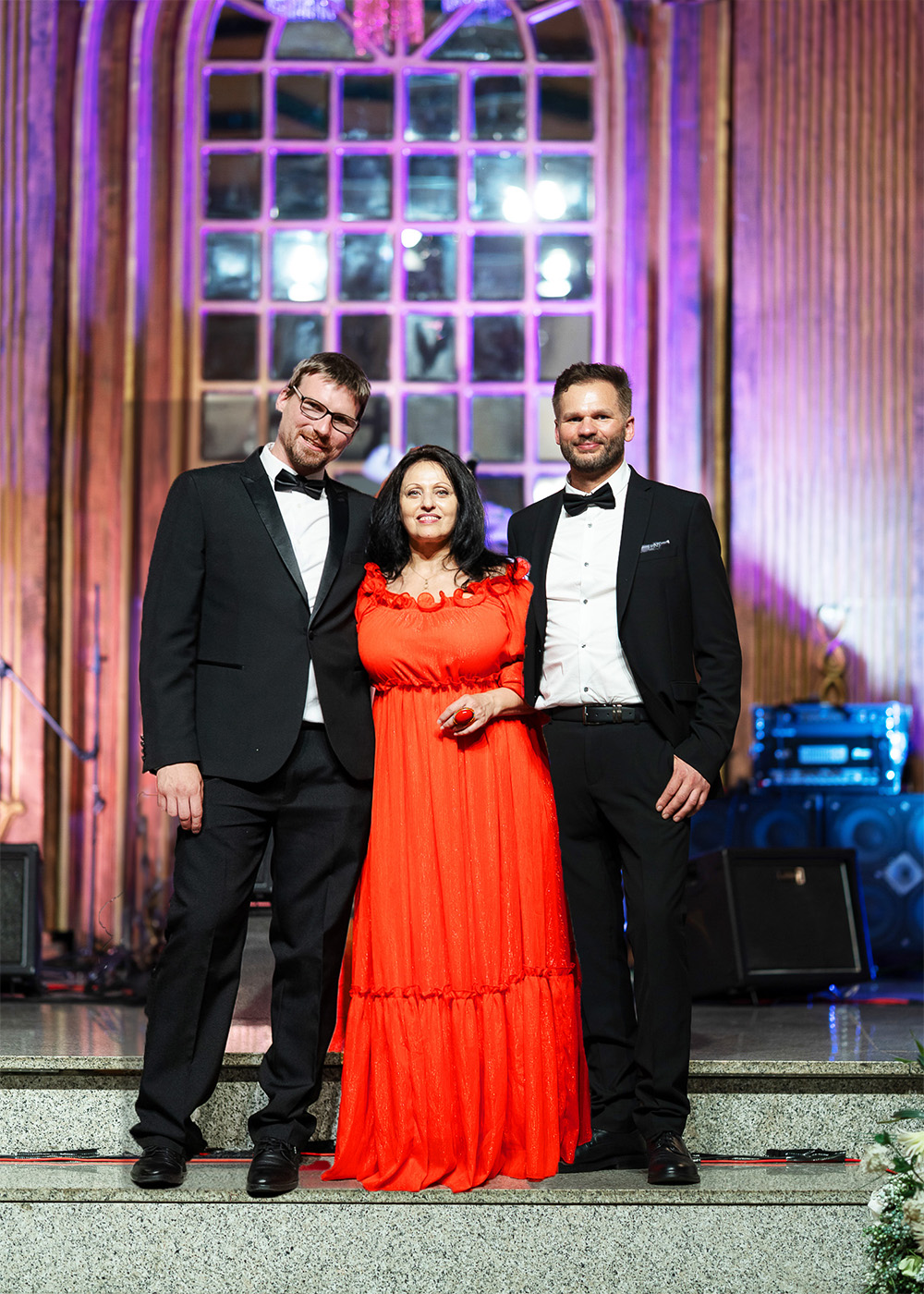 Wyspa TV Founders
Maria Anna Furman - Chief Executive Officer
Przemysław Majdak - Content Production Director
Andrzej Galant - Web Services Director
Wyspa TV is the project of Golden Rule LTD
WYSPA TV is a television project born out of the passion of journalists who aim to contribute to the integration of people worldwide. We are a place where inspiration and commitment lead to collaboration and development and where we can create our own vision.
Our multicultural TV channel offers a wide range of programs for every viewer. You can watch the news from many regions of the UK, programs on personal development, informational, business, tourism, artistic, musical, and many others. We also haven't forgotten about our youngest viewers, for whom we've created the program "MOON TALES" - fairy tales, legends, and stories read by Olivia Furman with accompaniment by Wilhelm Urbański. Our stories entertain and teach the beautiful Polish language and a love of classical music.
As WYSPA TV, we aim to convey valuable content and inspiring stories to our viewers. That's why we also present interviews with interesting people, expert advice, and various discussion topics. Our TV channel is a place open to cooperation and new ideas.
If you're looking for personal growth, inspiration, or just a good TV program, WYSPA TV is the perfect place for you. We invite you to the world of multicultural television, where everyone can find something for themselves.
Details

Category:

Cat Main Menu EN