The Event date changed by the host Bristol: 31.05.2024 Birmingham: 01.06.2024 Londyn: 02.06.2024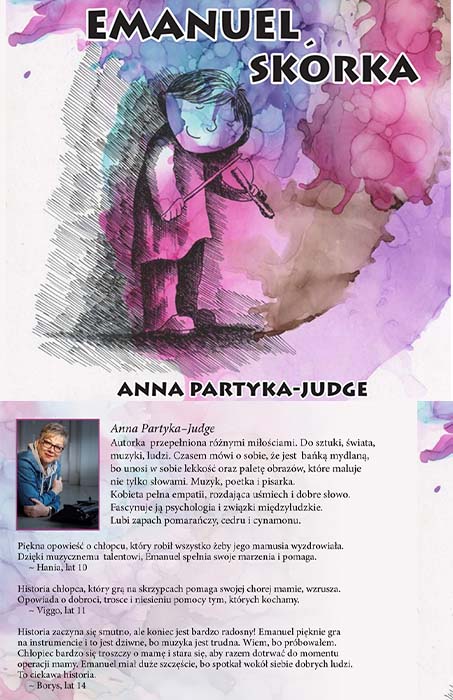 Emanuel Skórka
"Emanuel Skórka" is a story that evokes deep emotions and provides unforgettable experiences. We warmly invite parents and children to enjoy reading it, as well as to contact the author Anna Partyka - Judge, who has been nominated for the prestigious STARS NIGHT WYSPA TV 2023 award, and you will meet her at this amazing gala on June 24, 2023.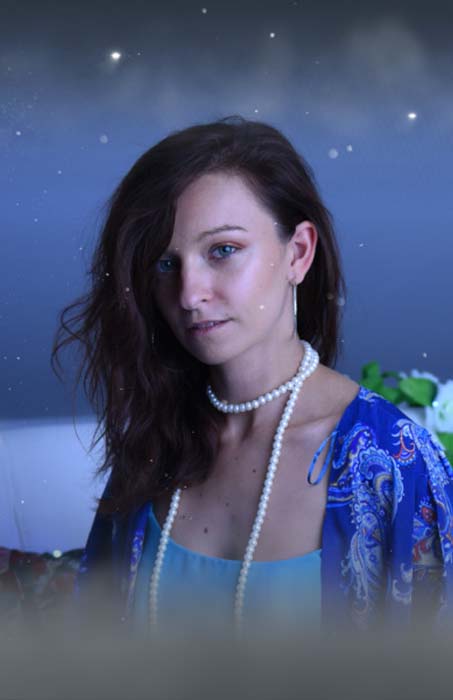 The host of the "The Moon Tales" program, Olivia Furman, invites everyone - especially children - to her program, where she reads Legends and Fairy Tales.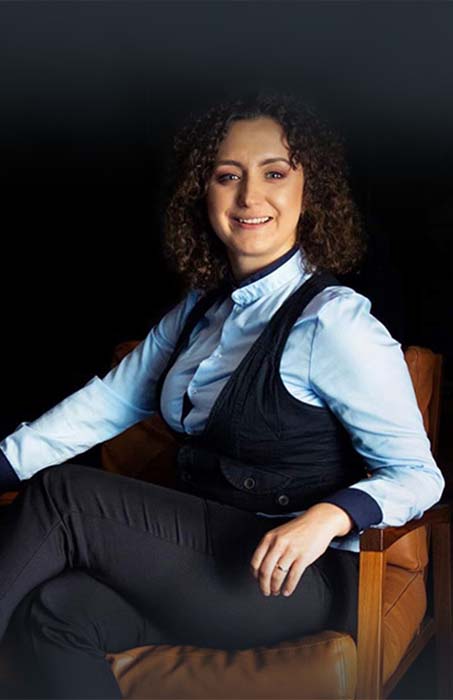 We invite you to watch reports from the business world in the "Business People" program
Unforgettable Yvette Popławska
Unforgettable Yvette Popławska
With deep sadness, we receive the news of Yvette's passing. She was an unforgettable figure in our Polish community, and her departure has left a profound sadness.
Yvette was the loudest advocate for the Polish community and a source of inspiration for many of us. Her passion and dedication to the Polish cause were unparalleled. Her efforts to pass on the history and heritage of Poland to the next generations will forever remain in our memories.
Yvette was full of patriotism; she was an incredibly warm and kind-hearted person. She always smiled and could make others laugh with her sense of humour, making many gatherings full of joy and laughter.
Today, we bid farewell to Yvette, but her legacy remains in our hearts. Future generations of the Polish community will appreciate her work and dedication. May she rest in peace and find well-deserved rest from the constant pursuit of preserving the memory of all those who have contributed to Poland.
Our thoughts and prayers are with you, Yvette, in this challenging time for your loved ones and family, to whom we extend our deepest condolences.
Wyspa TV Team
Details

Category:

Video News