LUBERT WITH A GUN DOES AN ATTACK IN THE MUSIC INDUSTRY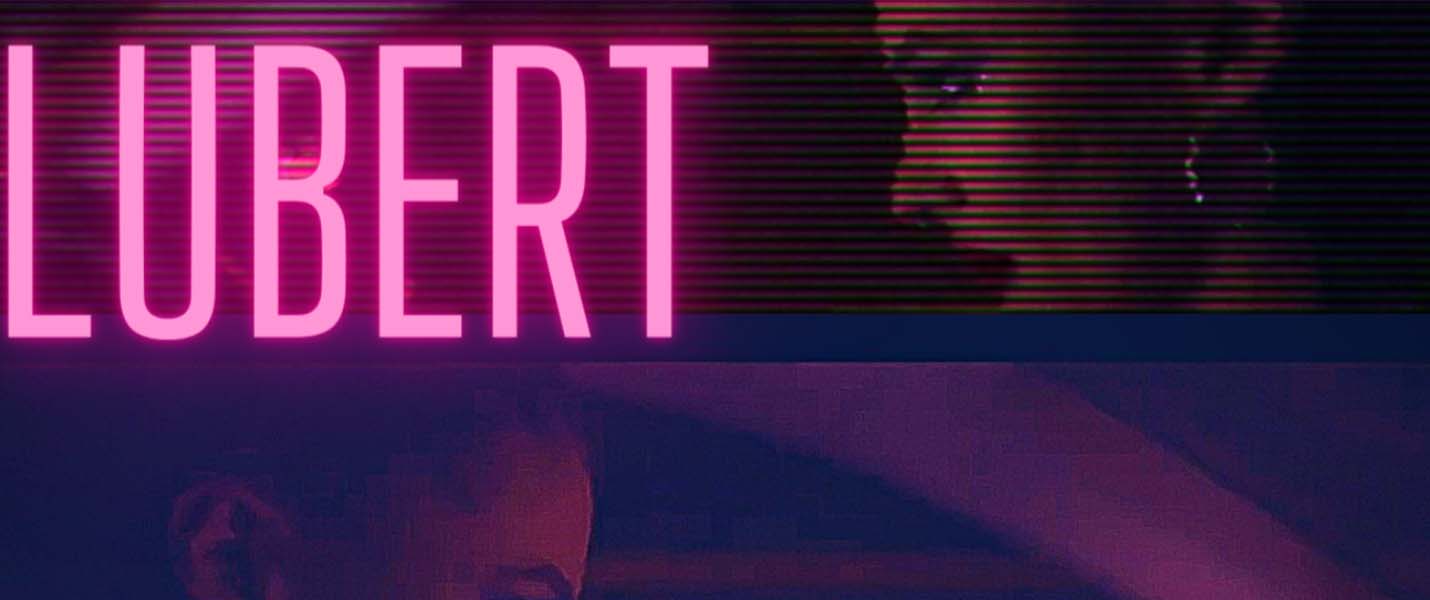 PROJEKT LUBERT just released their first single! "Desire" is a new musical proposition by Tomek Lubert, which he presents to the audience with a group of friends: Karla "Strzelba" Strzebońska, Bartosz Miecznikowski and Piotr "Posejdon" Pawłowski. The mix of these musical personalities will shoot hits!
As the artists themselves say, this is a completely new quality on our music market. The musicians combined modern sounds with rock guitar riffs and the whole is complemented by the characteristic vocal of the charismatic vocalist Karolina Strzebońska, "affectionately" called "Strzelba". Wojtek Horny is responsible for the production of the piece.
"Desire" is a preview of the debut album of the LUBERT project, which, apart from the premiere songs, will also include two surprise covers.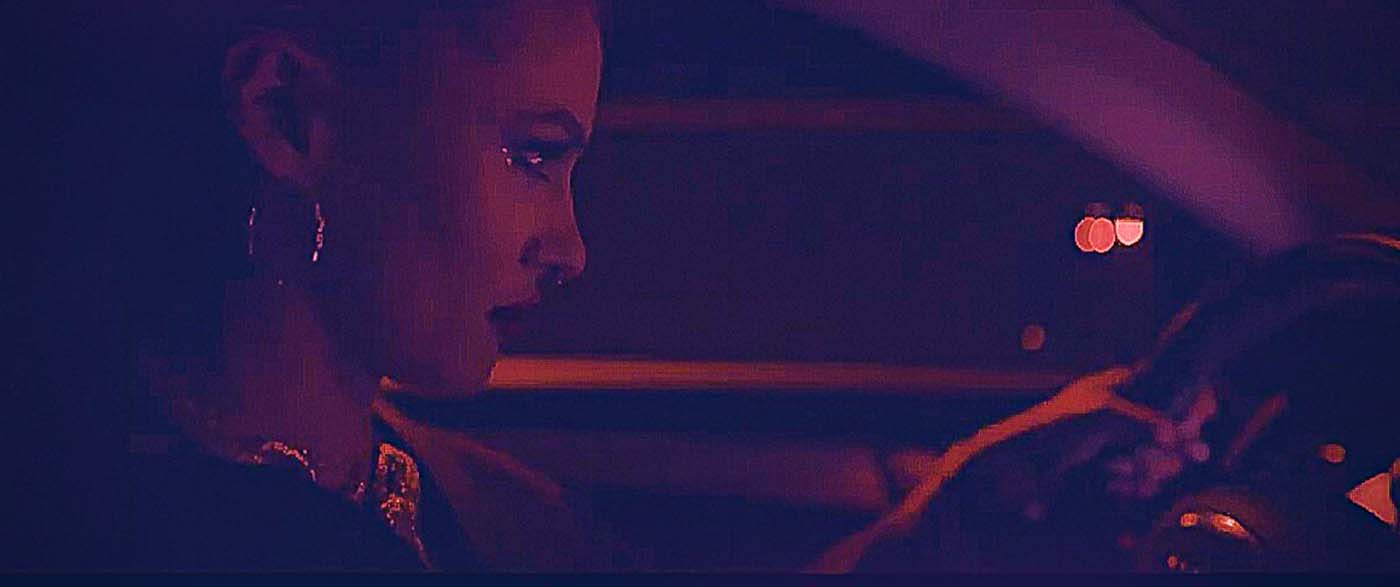 A crazy music video was created for the single, shot at night in the streets of Łódź, in which the drift master Karolina Pilarczyk and Karol Majewski participated in. The chase photos are impressive and the whole is complemented by a wonderful night panorama of Łódź.
The producer of the clip is the music label "KarlTom".
Lubert - "Desire"
Pierwszy singiel promujący projekt Lubert: "Desire" . Pościg, szybkie auta i mocne brzmienia z dodatkiem muzyki elektronicznej,to nowe połączenie na polskim rynku muzycznym!
LUBERT project:
The band is preparing for a concert tour in Poland and abroad. They will present the premiere repertoire and musical surprises for fans of Tomek Lubert's previous bands (Virgin, Video, Volver). It will be happening!
Tomek Lubert (guitars)
This outstanding producer, composer, musician and project leader needs no introduction. Industry friends joke that he is a "musical alchemist" - whatever he touches it turns into gold, platinum and diamonds.
Bartosz Miecznikowski
The composer, guitarist, as a session musician, he recorded guitars on about 30 albums by artists such as: Jay Delano, Sylwia Grzeszczak, Mezo, KASA, and Chojnacki. Together with Tomek Karolak, he creates the band Paczki w Tłuszczu. For years he has been playing with the band "Jeden Osiem L".
Strzelba (eng. Gun) - Karolina Strzebońska (vocal)
A graduate of the 1st and 2nd degree music school in the cello class. She lives from music from an early age. As a 15-year-old she sang at weddings, which later allowed her to support herself and complete pedagogical studies in Krakow and Warsaw. A participant in the 12th edition of The Voice of Poland (initially in the team of Tomson and Baron, later stolen by Marek Piekarczyk, she reached the quarter-finals). He has songs in both rock and electronic sounds. It is not limited in terms of species. Her dad instilled in her a passion for music, who invariably loves stronger guitar sounds. It was they who took root in her voice.
Posejdon - Piotr Pawłowski
Multi-instrumentalist, composer, arranger.
He collaborated with such artists, bands and institutions as: Dada, Closterkeller, Chocolate Spoon, Albert Rosenfield, John Porter Band, Piotr Bukartyk, Mech, Elektryczne Gitary, VIRGIN, Zbigniew Namysłowski, Michał Urbaniak, Warsaw Philharmonic Orchestra, Teatr Wielki Orchestra in Warsaw and many others.