The Event date changed by the host Bristol: 31.05.2024 Birmingham: 01.06.2024 Londyn: 02.06.2024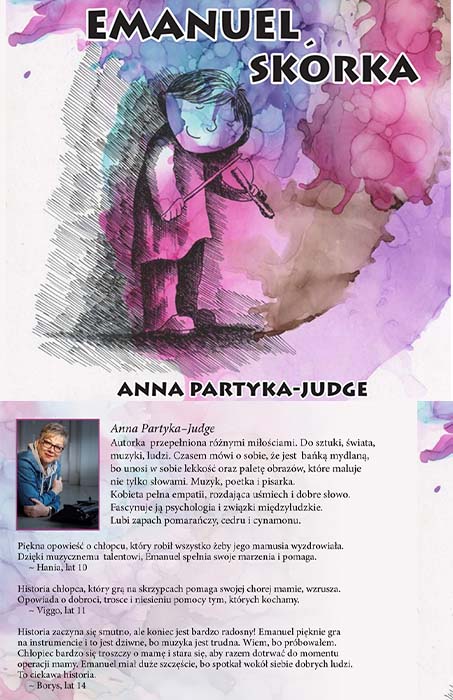 Emanuel Skórka
"Emanuel Skórka" is a story that evokes deep emotions and provides unforgettable experiences. We warmly invite parents and children to enjoy reading it, as well as to contact the author Anna Partyka - Judge, who has been nominated for the prestigious STARS NIGHT WYSPA TV 2023 award, and you will meet her at this amazing gala on June 24, 2023.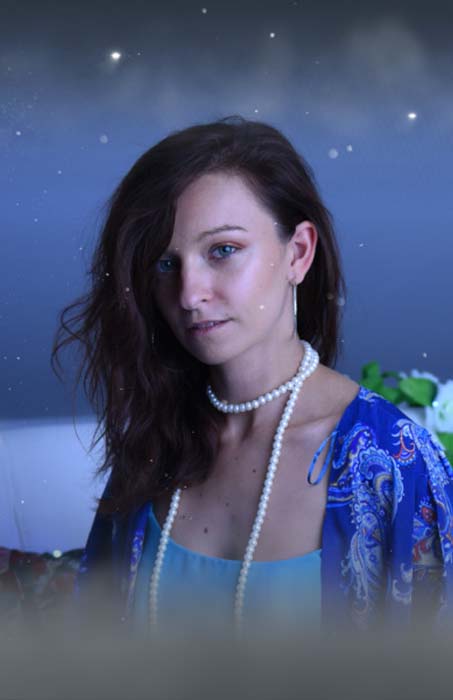 The host of the "The Moon Tales" program, Olivia Furman, invites everyone - especially children - to her program, where she reads Legends and Fairy Tales.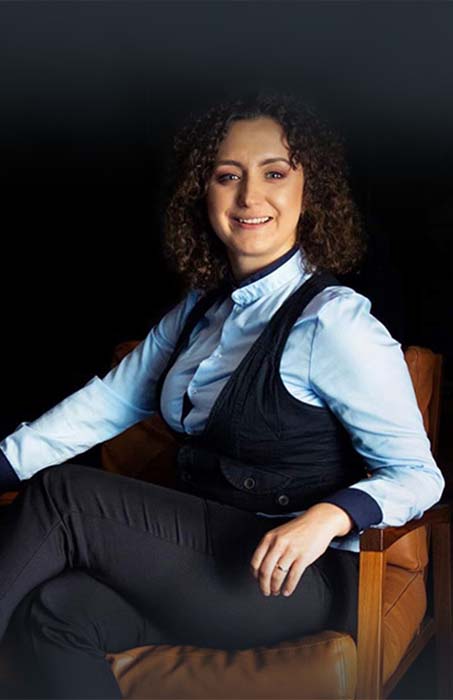 We invite you to watch reports from the business world in the "Business People" program
Independence Day Polish Scouting Centre Lincoln
National Independence Day is celebrated annually on November 11 to commemorate Poland's regaining independence in 1918.
On Saturday, November 12, 2022, we invite everyone to Lincoln to celebrate this wonderful and significant event for Poles.
After the official ceremony, we invite you to eat some traditional food.
There will be pea soup, bigos, dumplings, sausages roasting over the fire and beer at the stands.
There will be sports activities, face painting, a shooting range and many other attractions.
After the feast and fun, we will invite everyone to thank you and a minute of silence in honour of the people who make us speak Polish.
Everything will be decorated with music and a pyrotechnic setting in the form of white and red flares.
Additionally, there will be competitions and games.
Stay with us.
Details

Category:

Video News