The Event date changed by the host Bristol: 31.05.2024 Birmingham: 01.06.2024 Londyn: 02.06.2024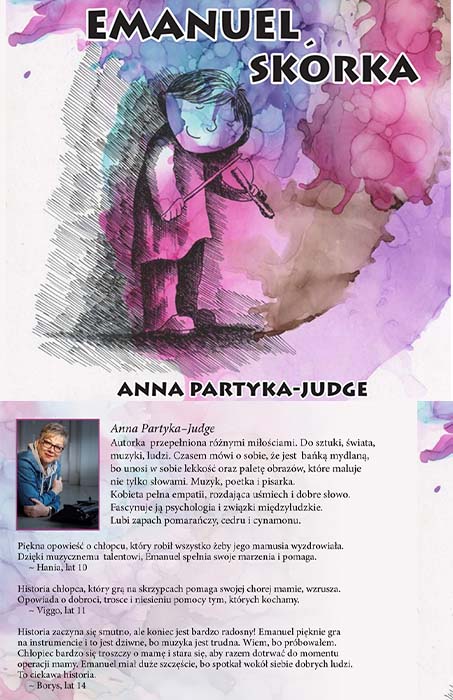 Emanuel Skórka
"Emanuel Skórka" is a story that evokes deep emotions and provides unforgettable experiences. We warmly invite parents and children to enjoy reading it, as well as to contact the author Anna Partyka - Judge, who has been nominated for the prestigious STARS NIGHT WYSPA TV 2023 award, and you will meet her at this amazing gala on June 24, 2023.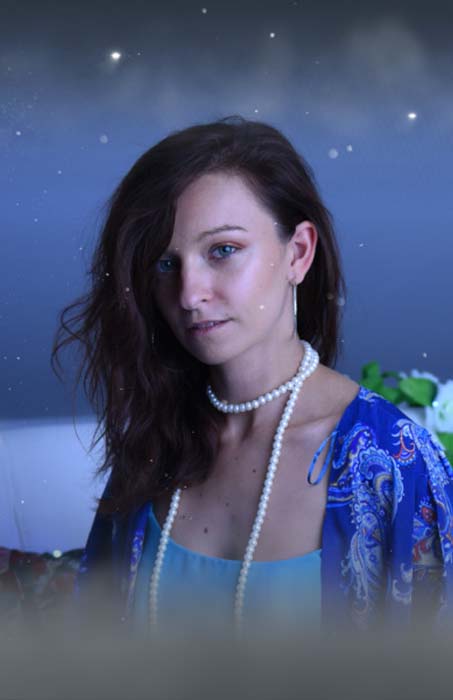 The host of the "The Moon Tales" program, Olivia Furman, invites everyone - especially children - to her program, where she reads Legends and Fairy Tales.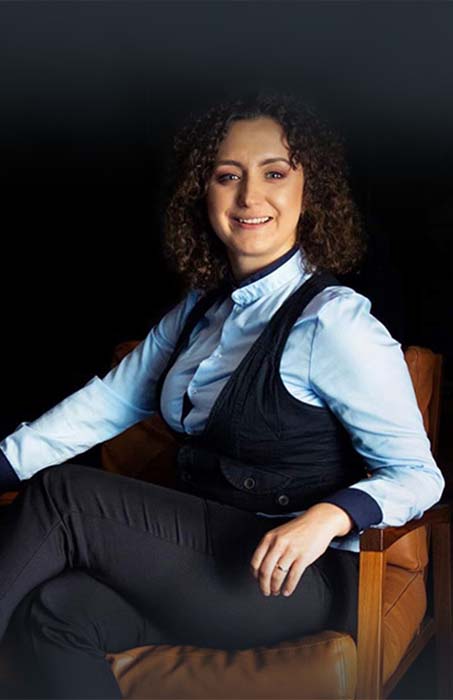 We invite you to watch reports from the business world in the "Business People" program
Don't Hate - Motivate
Today, I encourage you to participate in an incredibly positive initiative led by an extraordinary person, Ilona Joanna Adamska, who has wholeheartedly dedicated herself to a charitable and social campaign. We kindly ask you to like the page of the "Nie hejtuję - motywuję" (Don't Hate - Motivate) campaign and follow its activities, thereby supporting and spreading positive content.
Ilona has implemented the "NIE HEJTUJĘ-MOTYWUJĘ" campaign under the patronage of the Ministry of National Education. WYSPA TV aims to build a Polonian bridge between the United Kingdom and Poland. Ilona and a team of psychologists visit schools to conduct workshops that help young people understand how to deal with hate so that it does not destroy their sense of self-worth.
Ilona assists young people and inspires, and motivates them to pursue their dreams. Therefore, we warmly encourage you, dear friends, to join this positive initiative. Together, we can build a better world full of understanding and support. Let's help Ilona in her mission. Thank you in advance, and we count on your support.
Details

Category:

Articles