Polska Gala Tańca Oskarium 2023 odbędzie się w sobotę 2 grudnia 2023 w kultowym Centrum Eventowym BUTELKOWNIA w Warszawie.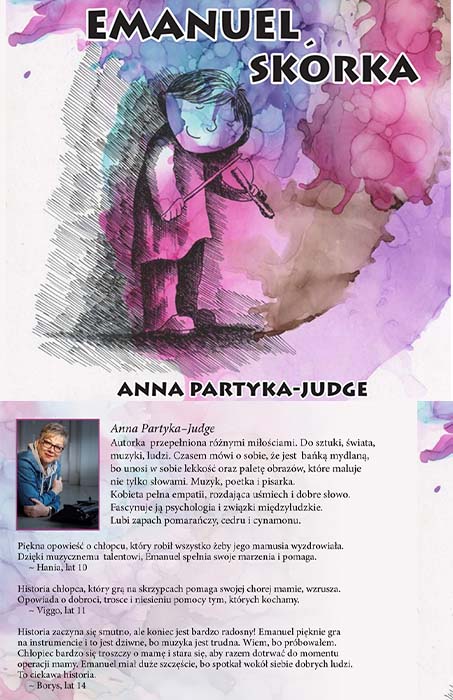 Emanuel Skórka
"Emanuel Skórka" is a story that evokes deep emotions and provides unforgettable experiences. We warmly invite parents and children to enjoy reading it, as well as to contact the author Anna Partyka - Judge, who has been nominated for the prestigious STARS NIGHT WYSPA TV 2023 award, and you will meet her at this amazing gala on June 24, 2023.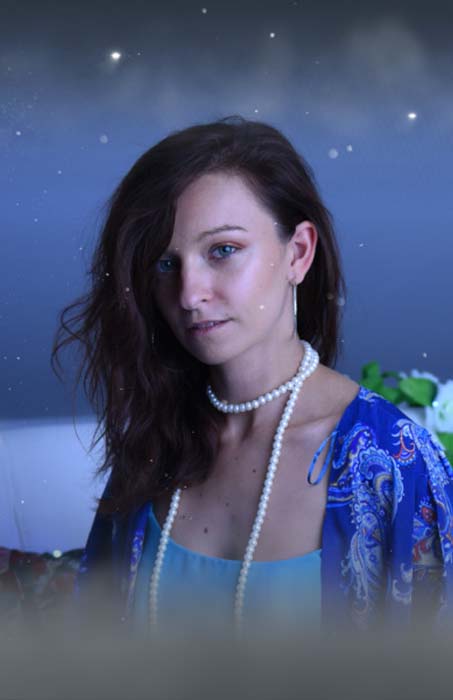 The host of the "The Moon Tales" program, Olivia Furman, invites everyone - especially children - to her program, where she reads Legends and Fairy Tales.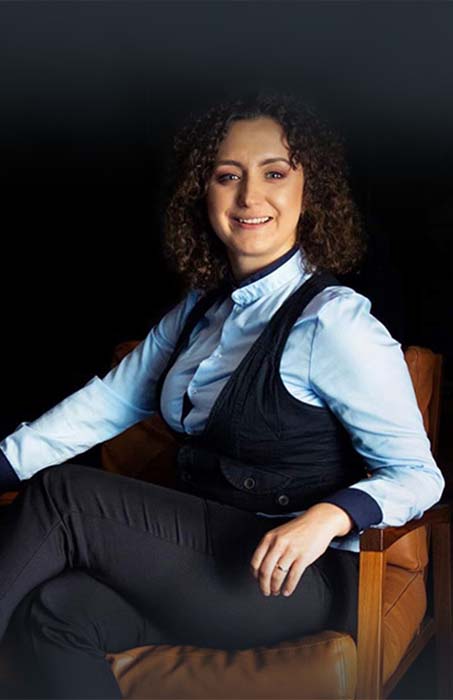 We invite you to watch reports from the business world in the "Business People" program
Wyspa TV Projects First B'day
On March 27, 2021, we decided that we were starting work on the Wyspa TV project. Since then, we have come across many challenges that had to be overcome, moments of happiness, euphory and stress, many hours spent on improving skills, expanding the workshop so that after a year, we could celebrate the First Birthday of Wyspa TV.
Thank you to everyone who spent these few moments with us. In particular, we would like to say a big thank you to the Consulate General of the Republic of Poland in Manchester in the person of Mr Vice-Consul Patryk Gowin for the beautiful words, Mr Clint Agard for kindness and support, Wirral Change for support and help, all volunteers who made this moment such a wonderful setting, as well as Tasty Polish Cooking, OLAWA Bakery Wirral and Ewa Dzienisiewicz Thermomix for delicious snacks. Many thanks also go to Mr Mateusz Dudek / Bluesky Pixels Ltd, without whom such a beautiful photo report from the event would not be possible.
Thank you once again, and see you at the next birthday party - and until then, we promise a lot of new footage and reports from the events we create with the communities in the UK in mind.
Wyspa TV Projects First B'day through a lens
Details

Category:

Articles