The Event date changed by the host Bristol: 31.05.2024 Birmingham: 01.06.2024 Londyn: 02.06.2024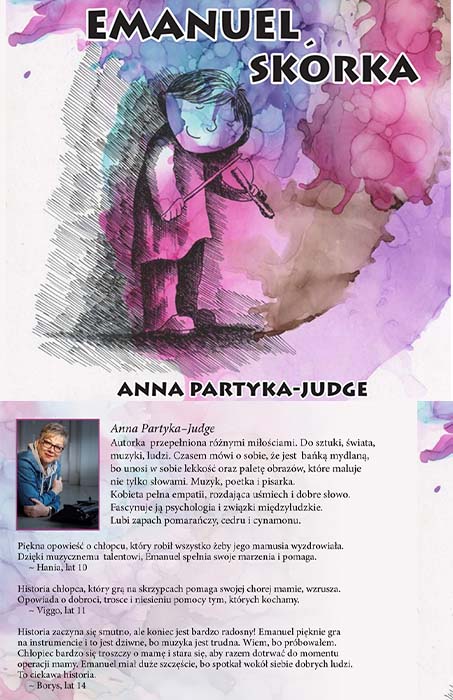 Emanuel Skórka
"Emanuel Skórka" is a story that evokes deep emotions and provides unforgettable experiences. We warmly invite parents and children to enjoy reading it, as well as to contact the author Anna Partyka - Judge, who has been nominated for the prestigious STARS NIGHT WYSPA TV 2023 award, and you will meet her at this amazing gala on June 24, 2023.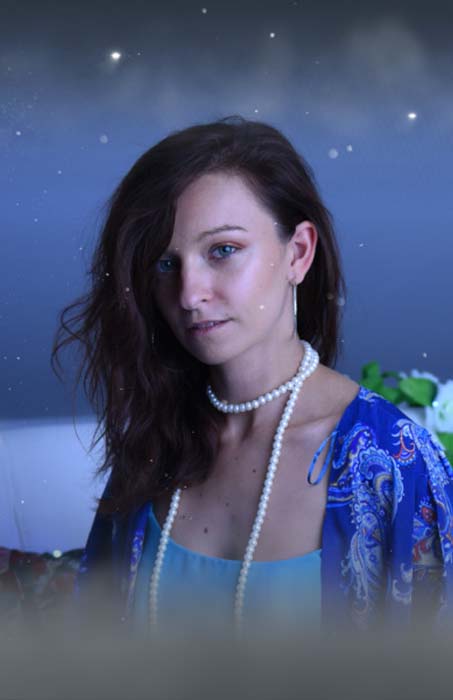 The host of the "The Moon Tales" program, Olivia Furman, invites everyone - especially children - to her program, where she reads Legends and Fairy Tales.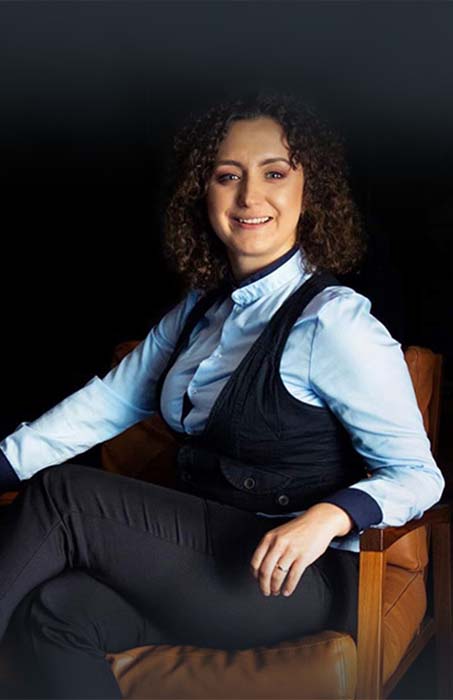 We invite you to watch reports from the business world in the "Business People" program
John Parker Nominated do Stars Night Wyspa TV
Kochani, posłuchajcie co mówi John Parker nominowany do nagrody
STARS NIGHT WYSPA TV 2023
, człowiek o polskich korzeniach, który założył organizację charytatywną o nazwie
John's Red Bus
. Zbiera fundusze i transportuje pomoc humanitarną do Ukrainy, ratując uchodźców i zwierzęta dotknięte wojną. Jego motywacją jest historia dziadka, który jako sierota wojenny stracił rodziców i został uratowany przez organizację charytatywną. John idzie o krok dalej, podejmując kolejną z wielu podróży do Ukrainy, dając nadzieję i wsparcie dla potrzebujących. Jest prawdziwym bohaterem, oddającym hołd przodkom i niosącym pomoc innym w trudnych czasach.
---------
Details

Category:

News