The Event date changed by the host Bristol: 31.05.2024 Birmingham: 01.06.2024 Londyn: 02.06.2024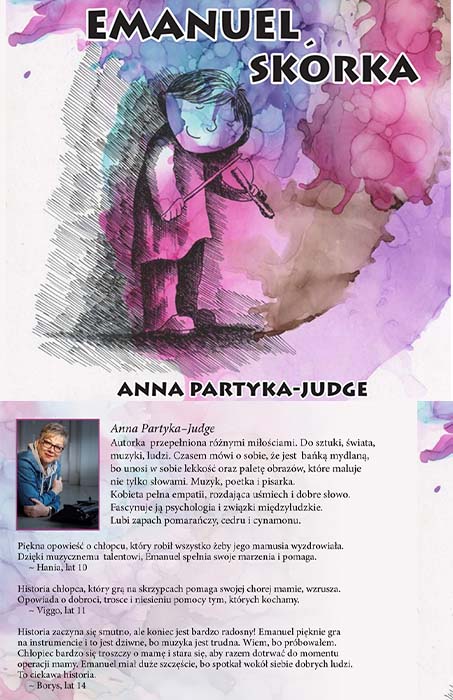 Emanuel Skórka
"Emanuel Skórka" is a story that evokes deep emotions and provides unforgettable experiences. We warmly invite parents and children to enjoy reading it, as well as to contact the author Anna Partyka - Judge, who has been nominated for the prestigious STARS NIGHT WYSPA TV 2023 award, and you will meet her at this amazing gala on June 24, 2023.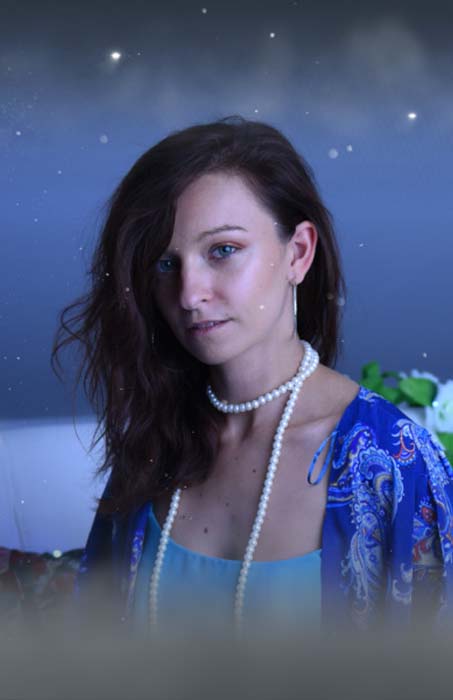 The host of the "The Moon Tales" program, Olivia Furman, invites everyone - especially children - to her program, where she reads Legends and Fairy Tales.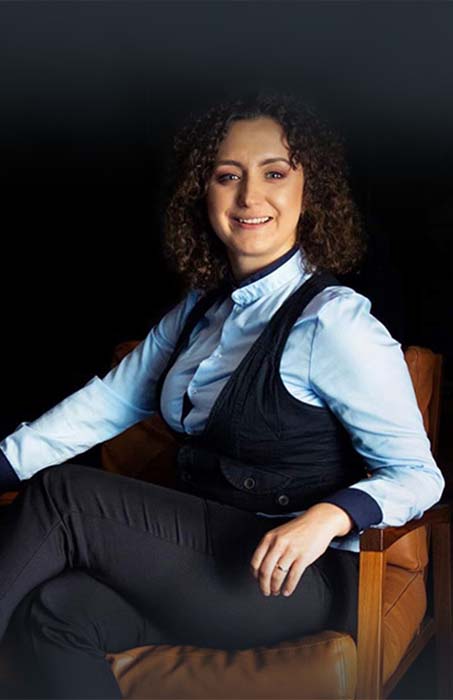 We invite you to watch reports from the business world in the "Business People" program
Racer Maksymilian Solarski: Revving Up for the BRSCC Fiesta Junior Championship at Knockhill Racing Circuit!
Wyspa TV brings you an exclusive feature on the talented young racer, Maksymilian Solarski, as he gears up for the exhilarating BRSCC Fiesta Junior Championship at the iconic Knockhill Racing Circuit!
In this much-anticipated racing weekend, Maksymilian will be taking on Rounds 7 & 8 of the championship, and we're thrilled to follow his progress throughout the event.
Hailing all the way from Southampton, the journey to Scotland's Knockhill Racing Circuit was no small feat, but Maksymilian is no stranger to embracing challenges. Upon arriving at the circuit, he was greeted by an amazing track that presents a unique set of challenges, with its blind corners and demanding precision. But with sheer determination, Maksymilian is ready to conquer the track and take on this action-packed weekend.
Maksymilian extends his heartfelt gratitude to all his sponsors, with a special shoutout to the boss of AP Dry Lining Ltd, who personally ensured his smooth arrival at the circuit. Their unwavering support has made this incredible racing opportunity possible.
To all the fans and supporters eagerly waiting to witness this young racer in action, Maksymilian expresses his deep appreciation for your encouragement and enthusiasm. With your cheers and support, he is motivated to give it his all on the track and make you proud.
While the forecast predicts some rain during the race weekend, Maksymilian sees it as an added element of excitement, making the racing experience even more thrilling. Rain or shine, he's ready to embrace the challenges and seize every opportunity on the track.
In the lead-up to the event, Maksymilian faced a minor setback during the test session, with a gearbox malfunction causing a momentary disruption. However, with the unwavering dedication of his team, they are back on track and more determined than ever to make this weekend a success.
Wyspa TV invites you to stay tuned and join us in following Maksymilian Solarski's journey throughout the championship. With breathtaking moments waiting to unfold, this race weekend promises to be a memorable one for this young and talented racer. Let's rally behind him, as he takes on the challenges and embraces the thrills that racing has to offer!
Stay connected for live streaming updates and exciting announcements as we embark on this exciting racing adventure with Maksymilian Solarski!
Saturday
09:45 - 10:00 Free Practice
14:40 - 14:55 Qualifying
Sunday
08:55 - 09:10 BRSCC Fiesta Junior Championship Round 7
14:30 - 14:45 BRSCC Fiesta Junior Championship Round 8
Details

Category:

Articles