The Event date changed by the host Bristol: 31.05.2024 Birmingham: 01.06.2024 Londyn: 02.06.2024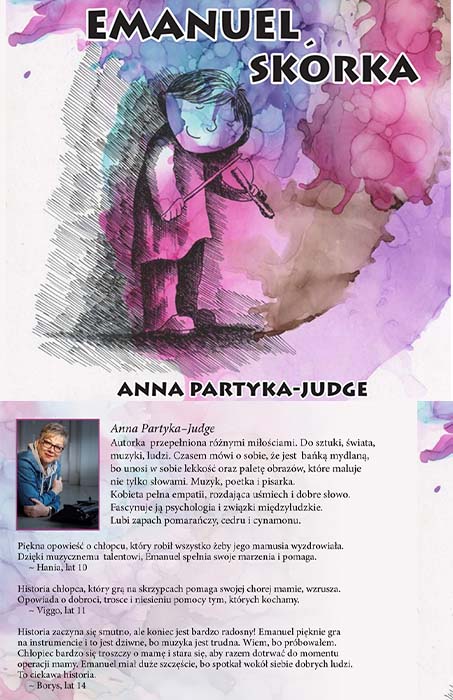 Emanuel Skórka
"Emanuel Skórka" is a story that evokes deep emotions and provides unforgettable experiences. We warmly invite parents and children to enjoy reading it, as well as to contact the author Anna Partyka - Judge, who has been nominated for the prestigious STARS NIGHT WYSPA TV 2023 award, and you will meet her at this amazing gala on June 24, 2023.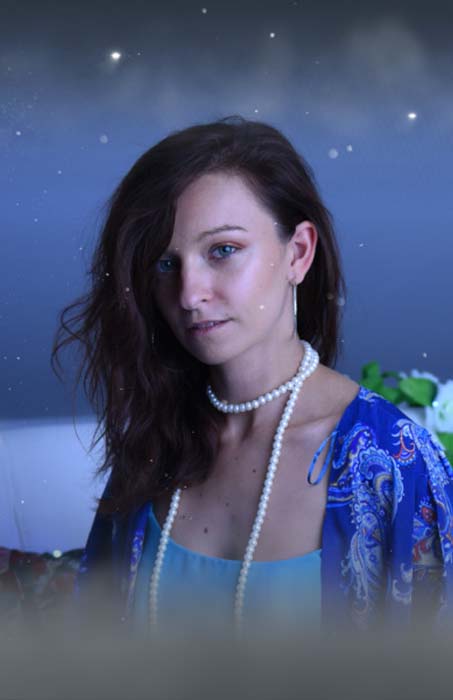 The host of the "The Moon Tales" program, Olivia Furman, invites everyone - especially children - to her program, where she reads Legends and Fairy Tales.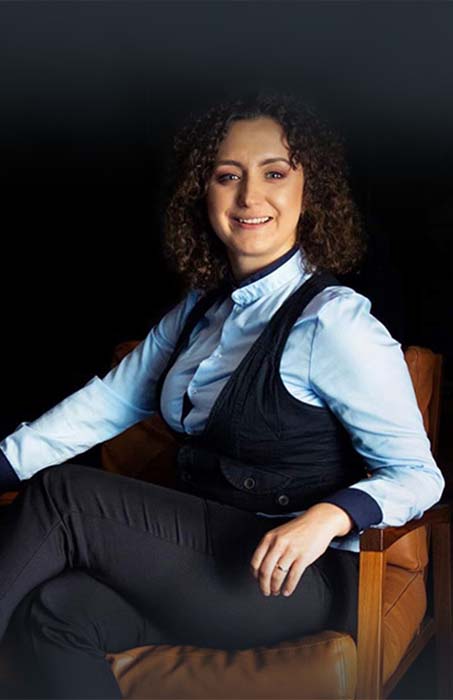 We invite you to watch reports from the business world in the "Business People" program
LUCKY DRAW!!! 2 TICKETS FOR NATIONAL ACHIEVERS CONGRESS WITH ROBERT KIYOSAKI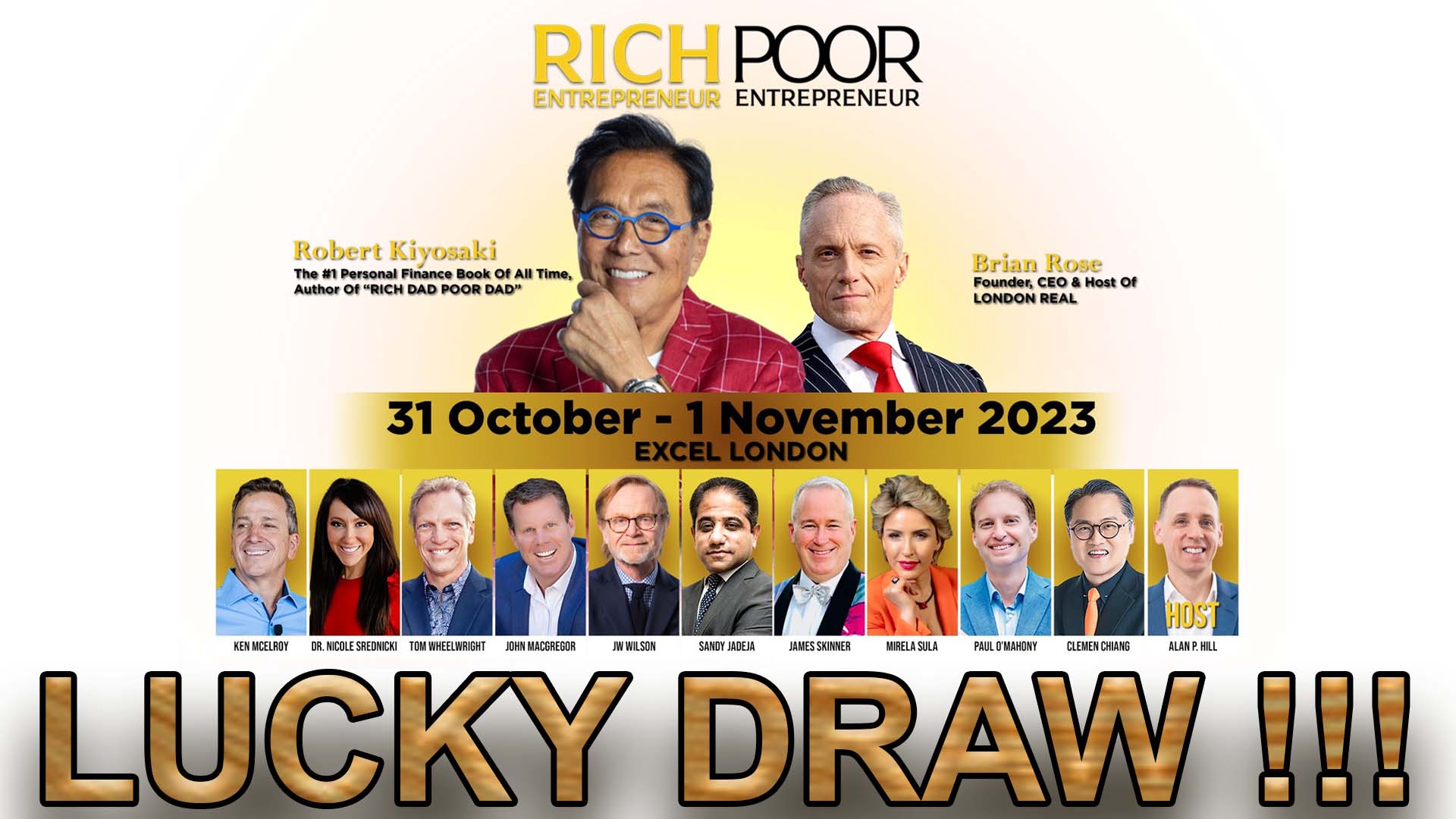 LUCKY DRAW!!!
Two Tickets Up for Grabs!!! £497 worth each.
LONDON | October 31st - November 1st, 2023
ROBERT KIYOSAKI, AUTHOR OF "RICH DAD, POOR DAD," WITH HIS EXPERTS"
Join us for an exceptional LUCKY DRAW where you have the chance to win two valuable tickets to this prestigious event:
This unique gathering is filled with profound insights into financial intelligence and the pursuit of financial freedom.
During this event, you'll have the opportunity to learn how Robert Kiyosaki is adapting to the new economic landscape to build his fortunes significantly and how you can also adopt the "Rich Dad" approach.

To participate in the contest, please follow these steps:
1. Tag two friends in the comments section of the LUCKY DRAW post.
2. Like and publicly share the contest post on your social media profile.
We will announce two winners on October 27th, 2023, on our Wyspa TV fan page.
LUCKY DRAW Organizers: WYSPA TV & Monika Chomka
https://www.nationalachieverscongress.com/london
Don't miss this unique opportunity to spend time with Robert Kiyosaki and gain valuable insights into building wealth. Join our LUCKY DRAW now and be a part of this inspiring event!
Details

Category:

Articles