The Event date changed by the host Bristol: 31.05.2024 Birmingham: 01.06.2024 Londyn: 02.06.2024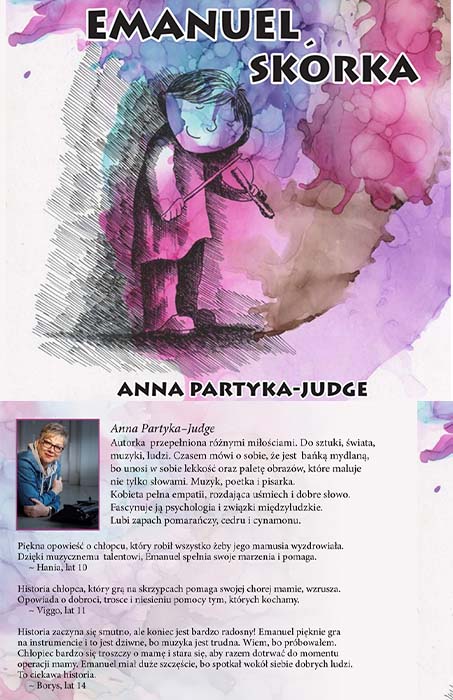 Emanuel Skórka
"Emanuel Skórka" is a story that evokes deep emotions and provides unforgettable experiences. We warmly invite parents and children to enjoy reading it, as well as to contact the author Anna Partyka - Judge, who has been nominated for the prestigious STARS NIGHT WYSPA TV 2023 award, and you will meet her at this amazing gala on June 24, 2023.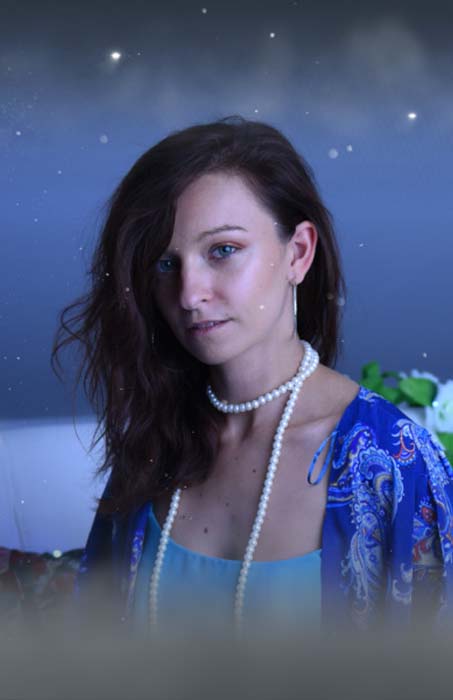 The host of the "The Moon Tales" program, Olivia Furman, invites everyone - especially children - to her program, where she reads Legends and Fairy Tales.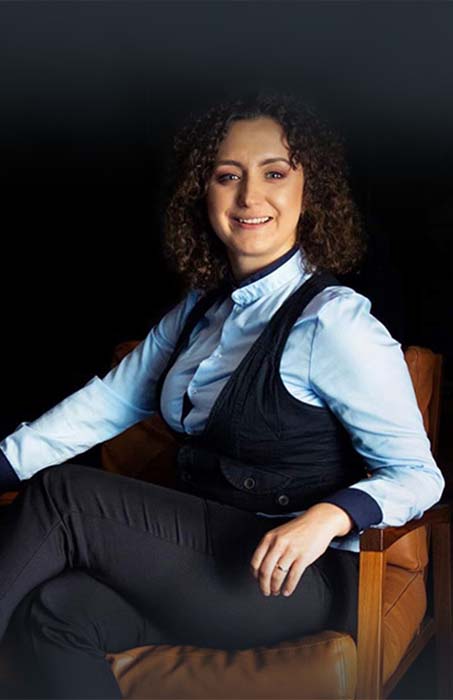 We invite you to watch reports from the business world in the "Business People" program
The Greatest Poles of 20th Century
On November 11, 1918, representatives of the German government signed a truce with the alliance states, ending the First World War. The Central Powers have been defeated. As a result, Poland regained its independence after 123 years of captivity. On this day, Poles worldwide celebrate this event with a sense of great pride, passing on to the next generations the most important historical events for Poland.
On Independence Day, students from the John Paul II Polish Saturday School in Liverpool organised a vernissage under the slogan "Great Poles of the Twentieth Century". At the vernissage, the profiles of those who fought for independence and spread the name of Poland around the world were presented.
On that day, the students proudly sang the Polish anthem of Mazurek Dąbrowski.
We invite you to watch the report from the Saturday vernissage organized by Polska Sobotnia Szkoła im. Jana Pawła II w Liverpoolu under the slogan "Great Poles of the 20th century" celebrating the Day of Poland Regaining Independence
Details

Category:

Video News