The Event date changed by the host Bristol: 31.05.2024 Birmingham: 01.06.2024 Londyn: 02.06.2024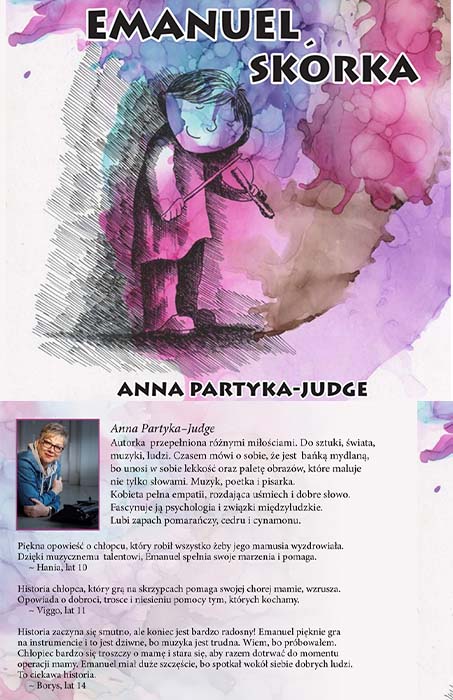 Emanuel Skórka
"Emanuel Skórka" is a story that evokes deep emotions and provides unforgettable experiences. We warmly invite parents and children to enjoy reading it, as well as to contact the author Anna Partyka - Judge, who has been nominated for the prestigious STARS NIGHT WYSPA TV 2023 award, and you will meet her at this amazing gala on June 24, 2023.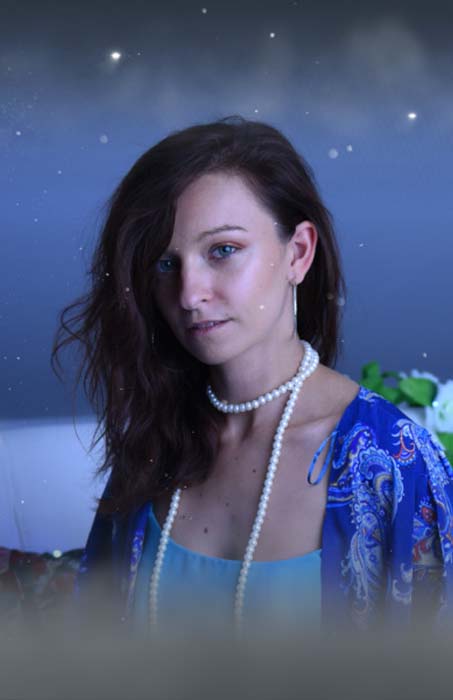 The host of the "The Moon Tales" program, Olivia Furman, invites everyone - especially children - to her program, where she reads Legends and Fairy Tales.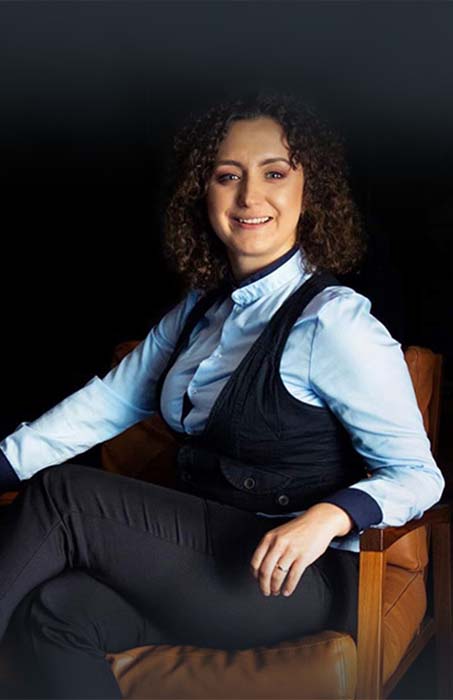 We invite you to watch reports from the business world in the "Business People" program
Maksymilian Solarski Nominated to Stars Night Wyspa TV
Kochani!
Maksymilian "MadMax" Solarski
To nasz Polski diament na angielskiej ziemi. Zdobył ponad 80 pucharów w kartingu, a teraz zdobywa kolejne w
BRSCC Fiesta Junior Championship
Wspieramy go całym sercem i kibicujemy podczas wyścigów, dlatego został nominowany do prestiżowej nagrody w kategorii Racing Star do tegorocznej Stars Night Wyspa TV.
Do zobaczenia 24.06.2023 w przepięknym Pałacu Ślubów Excellency Bolton na
STARS NIGHT WYSPA TV 2023
------
Details

Category:

News