The Event date changed by the host Bristol: 31.05.2024 Birmingham: 01.06.2024 Londyn: 02.06.2024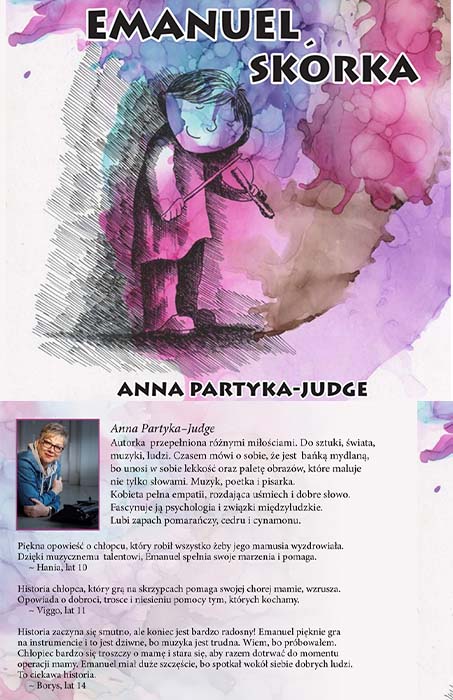 Emanuel Skórka
"Emanuel Skórka" is a story that evokes deep emotions and provides unforgettable experiences. We warmly invite parents and children to enjoy reading it, as well as to contact the author Anna Partyka - Judge, who has been nominated for the prestigious STARS NIGHT WYSPA TV 2023 award, and you will meet her at this amazing gala on June 24, 2023.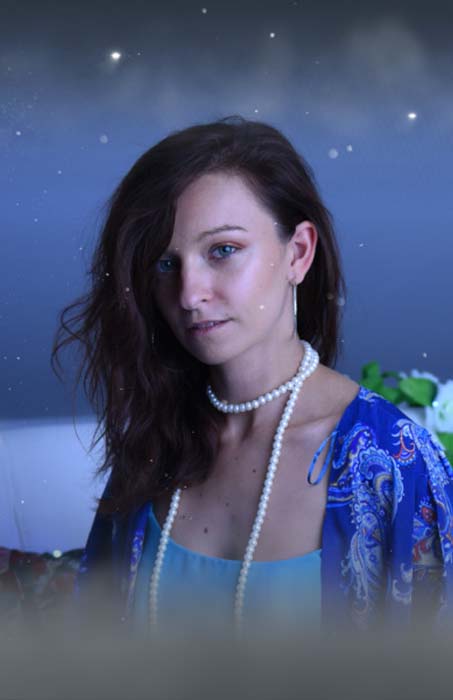 The host of the "The Moon Tales" program, Olivia Furman, invites everyone - especially children - to her program, where she reads Legends and Fairy Tales.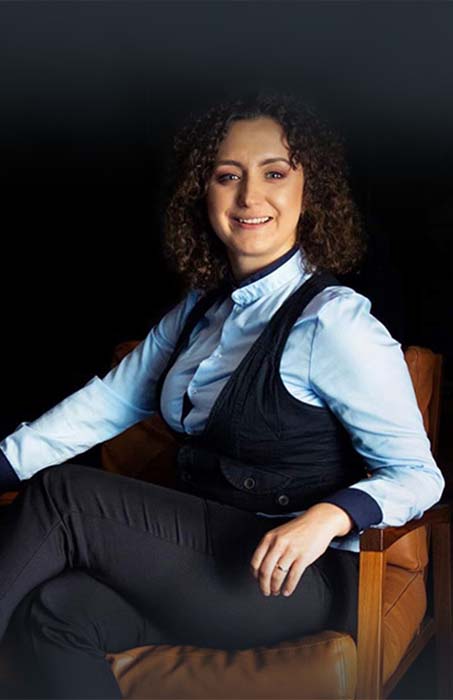 We invite you to watch reports from the business world in the "Business People" program
BRSCC Fiesta Junior Championship | Race 8 | 10:45
The eighth round of the BRSCC Fiesta Junior Championship will take place at 10:45. This is a British Motorsports Club championship for young drivers aged 14 to 17 who compete against each other in specially prepared Ford Fiesta cars.
Maks Solarski starts from the third position, suggesting he has a chance for a good place in the race.
We are excited about this event. This event is very important for those interested in motor racing, so prepare yourself for an amazing experience on Sunday.
BRSCC Fiesta Junior Championship | Race 14 | 16:45
Get ready for an unforgettable adrenaline because, at 16:45, the next round of the BRSCC Fiesta Junior Championship will start - a unique race in which young drivers will face each other on the race track.
Fans are waiting impatiently for this moment to see how young motorsport adepts will fight for victory.
In this race, we will see not only a fierce battle for first place but also, once again, we will be able to admire the skills of extremely talented drivers who strive to achieve their goals with passion and dedication.
Will Maks Solarski, who has already proven his skills on the track, be in the lead again? You will find out soon, during this unusual and exciting competition.
Don't miss this amazing event and join our team to experience the intensity of emotions that each BRSCC Fiesta Junior Championship race brings with it!
BRSCC Fiesta Junior Championship @SNETTERTON | APRIL 9 2023
To będzie niesamowicie ekscytujący dzień. Maks Solarski startuje z 3 pozycji.
Relacja z tego wydarzenia już w Niedzielę. Jesteśmy niesamowicie podekscytowani
Details

Category:

Video News