The Event date changed by the host Bristol: 31.05.2024 Birmingham: 01.06.2024 Londyn: 02.06.2024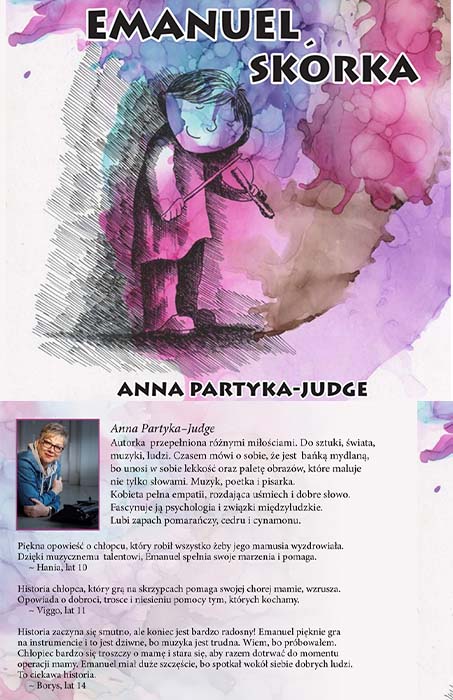 Emanuel Skórka
"Emanuel Skórka" is a story that evokes deep emotions and provides unforgettable experiences. We warmly invite parents and children to enjoy reading it, as well as to contact the author Anna Partyka - Judge, who has been nominated for the prestigious STARS NIGHT WYSPA TV 2023 award, and you will meet her at this amazing gala on June 24, 2023.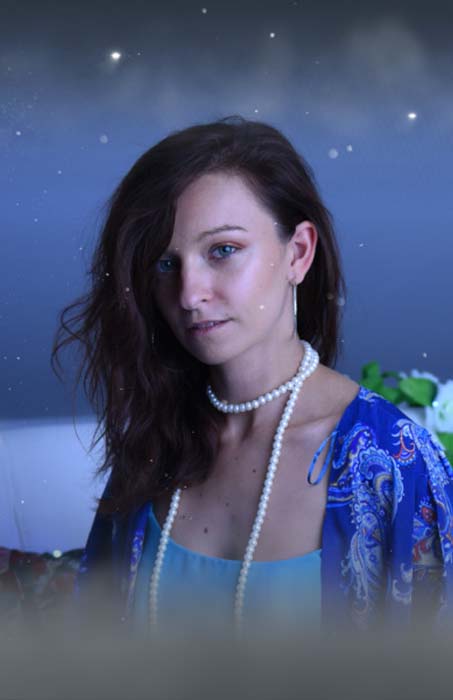 The host of the "The Moon Tales" program, Olivia Furman, invites everyone - especially children - to her program, where she reads Legends and Fairy Tales.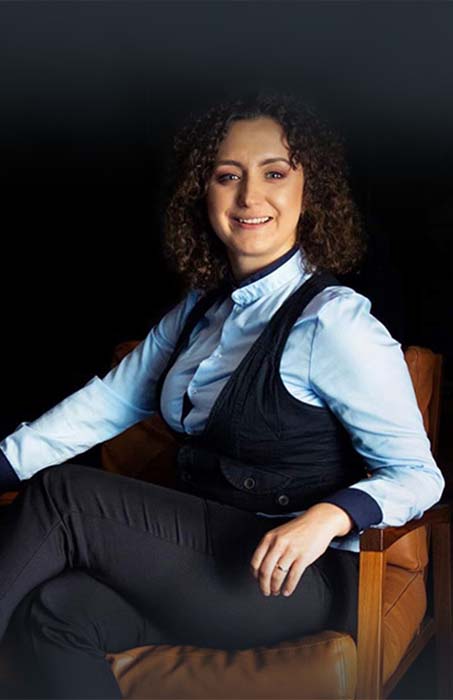 We invite you to watch reports from the business world in the "Business People" program
Live Streaming BRSCC Fiesta Junior Championship | Oulton Park 10.06
OULTON PARK ISLAND CIRCUIT
TCR UK OULTON PARK RACE DAY
10 JUNE 2023 - 10 JUNE 2023
Trzecie wydarzenie sezonu 2023 w TCR UK odbędzie się na torze Oulton Park w Cheshire jako jednodniowy spektakl z udziałem samochodów turystycznych, przygotowanych na dwa kolejne wyścigi. Dodatkowo, na harmonogramie znajduje się także Milltek Sport Civic Cup, która zapewni niesamowite wsparcie. Ponadto, w ramach regularnego slotu wsparcia TCR, będziemy mogli obejrzeć zawody Forda Fiesty w mistrzostwach BRSCC Fiesta Junior Championship, a także kolejne rundy ich szybszych odpowiedników w AIRTEC Motorsport Fiesta ST240 Championship i Vinyl Detail Fiesta ST150 Challenge!
BRSCC FIESTA JUNIOR CHAMPIONSHIP
W pierwsze dwa weekendy tegorocznych Mistrzostw Juniorów BRSCC Fiesta miała miejsce wspaniała rywalizacja, a największe dotychczasowe pole startowe miało okazję ścigać się na torach Snetterton i Croft, prezentując umiejętności utalentowanych młodych kierowców, którzy dążą do osiągnięcia sukcesów w wyścigach. W tę sobotę przemieszczają się teraz do Oulton Park w Cheshire. Mimo że nie jest to pierwsza wizyta mistrzostw na tym torze, będzie to jednak pierwszy wyścig na układzie Island.
Obecnie na czele tabeli punktowej znajduje się coś, czego jeszcze nie było od wprowadzenia nowej generacji samochodów Fiesta Junior - nowy model Mk7, zajmujący wysoką pozycję w klasyfikacji. Odpowiada za to Ben Mulryan, który imponującym tempem nie tylko dominował w treningach i kwalifikacjach na torze Croft, ale także zdobył zwycięstwa w obu wyścigach, co również było pierwszym razem dla nowego samochodu. Ben jest zdeterminowany, by kontynuować swoje osiągnięcia z sezonu 2022, i już teraz zanotował imponujące wyniki. Nic więc dziwnego, że jedzie na Oulton jako lider wśród samochodów Mk7, mając już imponującą przewagę 29 punktów nad drugim miejscem. Bez wątpienia będzie pełen pewności siebie i gotów do dalszej walki.
Daniel Lewis zajmuje drugie miejsce, również korzystając z nowego samochodu Mk7 generacji FJC. Dzięki konsekwencji i czystej jeździe zdołał zgromadzić wiele punktów w pierwszych czterech wyścigach. Jego tempo jest teraz również imponujące, gdyż czuje się coraz bardziej zgranym z nowym samochodem i będzie dążył do dalszego postępu w ten weekend. Jednak od 3. miejsca aż do 10. pozycji jest nieco bardziej nieprzewidywalnie.
Jest to wynikiem różnych losów wszystkich zawodników z tego grupy oraz dowodem na to, że tegoroczne pole startowe Fiesta Junior jest szczególnie konkurencyjne i utalentowane. Obecnie na 3. miejscu, mimo że jeszcze nie stanął na podium, jest Jensen Bell, a następnie Lucas Hayden na 4. pozycji, a na 5. Ronnie Smith, który już w tym roku zajął 3. miejsce, ale miał również wyłączenie samochodu (DNF).
Następnie jest Sam Neser, który zaprezentował się dobrze na Snetterton, zdobywając dwa razy miejsce na podium, ale niepowodzenia na Croft sprawiły, że zdobył tylko 20 punktów przez cały ten weekend. Rashan Chigorimbo pokazał zarówno dobre tempo
Details

Category:

News