Polska Gala Tańca Oskarium 2023 odbędzie się w sobotę 2 grudnia 2023 w kultowym Centrum Eventowym BUTELKOWNIA w Warszawie.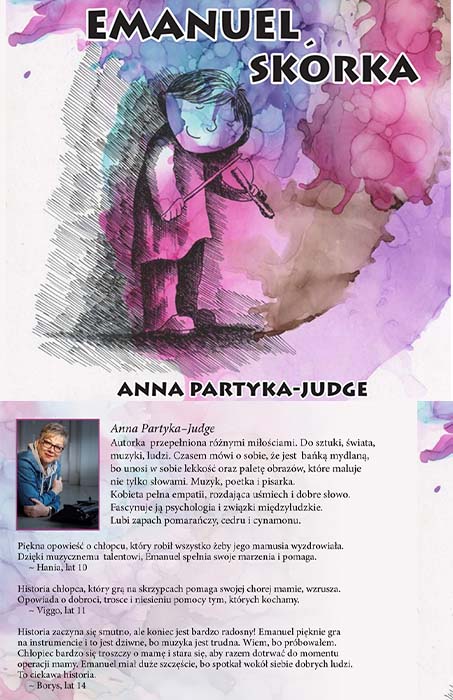 Emanuel Skórka
"Emanuel Skórka" is a story that evokes deep emotions and provides unforgettable experiences. We warmly invite parents and children to enjoy reading it, as well as to contact the author Anna Partyka - Judge, who has been nominated for the prestigious STARS NIGHT WYSPA TV 2023 award, and you will meet her at this amazing gala on June 24, 2023.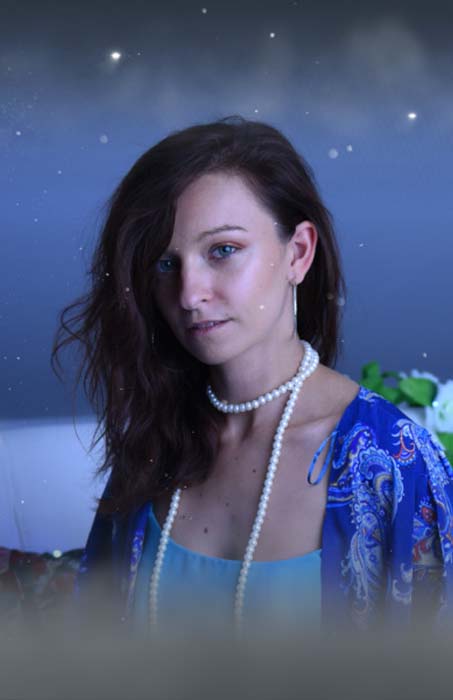 The host of the "The Moon Tales" program, Olivia Furman, invites everyone - especially children - to her program, where she reads Legends and Fairy Tales.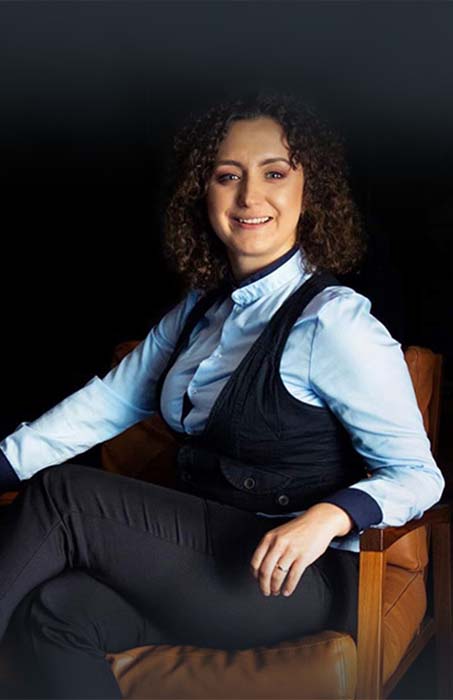 We invite you to watch reports from the business world in the "Business People" program
Marcel Laczycki | Donington Park Circuit
Donington Park - the Venue for Marcel Laczycki Next Race!
Saturday's tests at Donington Park went exceptionally well. Following successful preparations, the driver is filled with optimism and ready to compete at the highest level. Now, there's only one thing left to say: See you at the track tomorrow and let's keep our fingers crossed for our talented driver!
Sunday, September 10, 2023, is a date that all motorsport fans should mark on their calendars. The first race will kick off at 11:25, with the second thrilling instalment taking place at 16:10 at Donington Park. It will be a day filled with passion, competition, and adrenaline that we can't wait for.
Marcel Laczycki is prepared to give it his all to achieve success on this demanding track. His experience and determination make his participation a unique opportunity to experience a real adventure on the track.
So, plan your Sunday to join us at Donington Park and support Marcel Laczycki. It will be an extraordinary spectacle that will surely leave a lasting impression on all car racing enthusiasts. Let's keep our fingers crossed for Marcel and wish him great success!
May it be a day full of passion and unforgettable moments at Donington Park. We wish him to cross the finish line as the victor!
Details

Category:

Video News