The Event date changed by the host Bristol: 31.05.2024 Birmingham: 01.06.2024 Londyn: 02.06.2024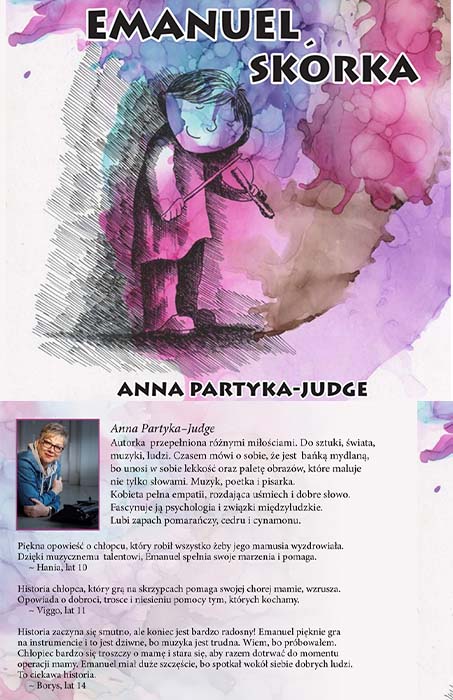 Emanuel Skórka
"Emanuel Skórka" is a story that evokes deep emotions and provides unforgettable experiences. We warmly invite parents and children to enjoy reading it, as well as to contact the author Anna Partyka - Judge, who has been nominated for the prestigious STARS NIGHT WYSPA TV 2023 award, and you will meet her at this amazing gala on June 24, 2023.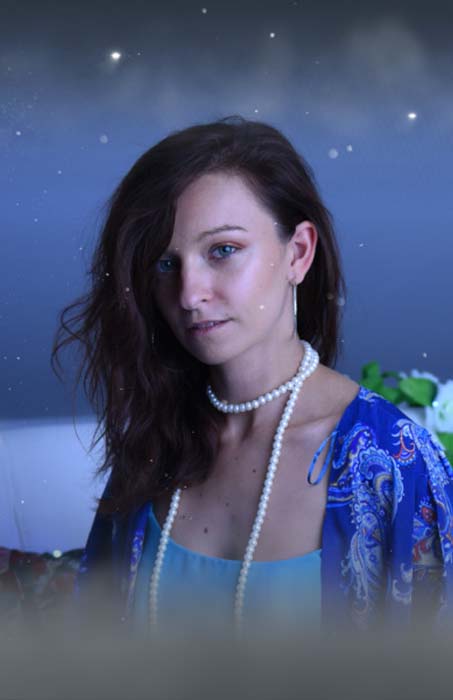 The host of the "The Moon Tales" program, Olivia Furman, invites everyone - especially children - to her program, where she reads Legends and Fairy Tales.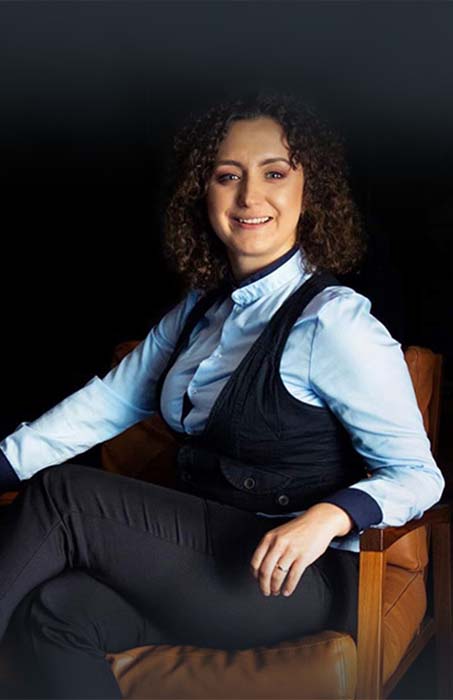 We invite you to watch reports from the business world in the "Business People" program
Announcement of the World Dance Gala TERPSYCHORA 2023 Polish Edition
We warmly invite you to watch the interview with Ivo Bruno Pomorski, a professional choreographer who has a Diploma from the Royal Association of Dance Teachers in Great Britain based in London and the President of Dance Vision World Foundation, a member of UNESCO CID based in Paris, which testifies to his international recognition and places him among the elite of the most outstanding figures on the world dance scene.
Details

Category:

Dance Vision EN