The Event date changed by the host Bristol: 31.05.2024 Birmingham: 01.06.2024 Londyn: 02.06.2024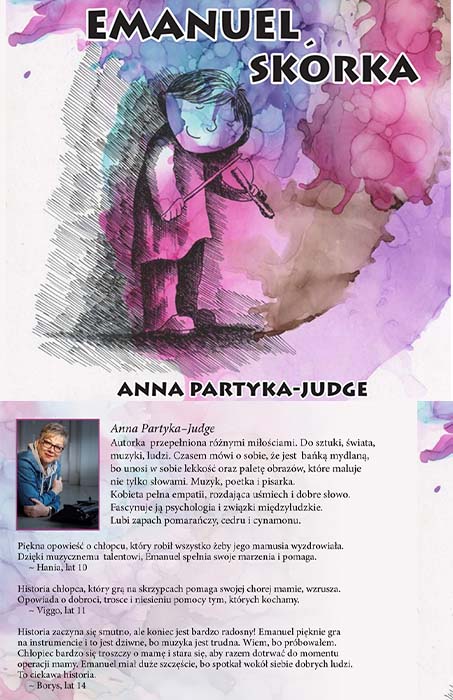 Emanuel Skórka
"Emanuel Skórka" is a story that evokes deep emotions and provides unforgettable experiences. We warmly invite parents and children to enjoy reading it, as well as to contact the author Anna Partyka - Judge, who has been nominated for the prestigious STARS NIGHT WYSPA TV 2023 award, and you will meet her at this amazing gala on June 24, 2023.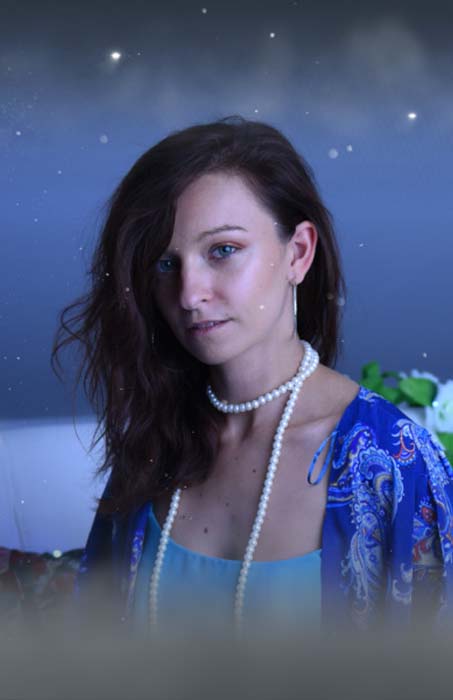 The host of the "The Moon Tales" program, Olivia Furman, invites everyone - especially children - to her program, where she reads Legends and Fairy Tales.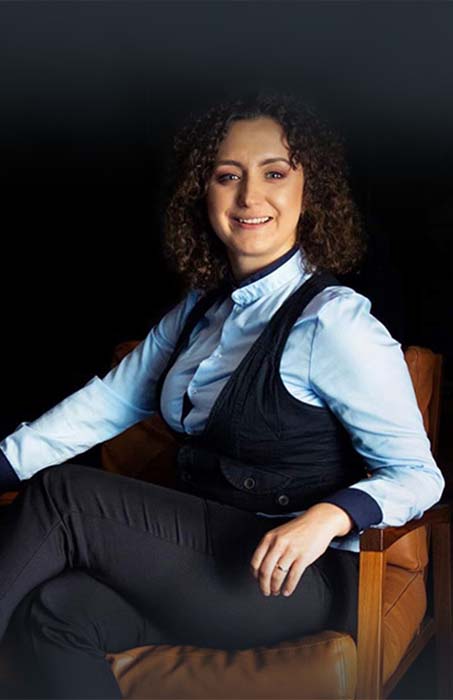 We invite you to watch reports from the business world in the "Business People" program
Lottery Lucky Shop | Stars Night Wyspa TV 2023
ANNOUNCEMENT!
60 Polish Shops took part in the STARS NIGHT ISLAND TV 2023 promotional campaign!
We appreciate really a lot
Three Polish facilities have been drawn in the "Lucky Shop" Lottery and receive one entry each to the Excellency Bolton Wedding Palace for the Night of Stars | June 24, 2023
1. Polish Shop "RYSY" | Stamford Street Central, Ashton-under-Lyne OL6 7PS
2. Polish Shop "Daria" | Norris Green 36 Lorenzo Dr, Liverpool L11 1BQ
3. Polish Shop "Wawel" | 17 Oxton Rd, Birkenhead CH41 2QQ
---------
Have fun
---------
People who would like to accompany our winners still have a chance to purchase tickets for the event until June 22, 2023, at midnight.
Tickets available
https://wyspa.tv/en/stars-night
Details

Category:

News