Polska Gala Tańca Oskarium 2023 odbędzie się w sobotę 2 grudnia 2023 w kultowym Centrum Eventowym BUTELKOWNIA w Warszawie.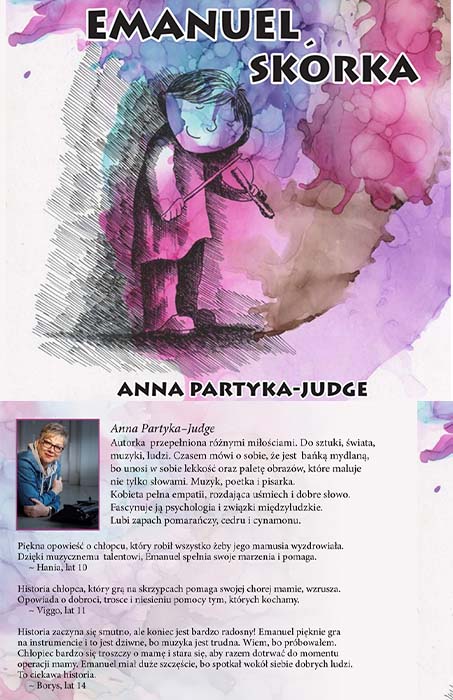 Emanuel Skórka
"Emanuel Skórka" is a story that evokes deep emotions and provides unforgettable experiences. We warmly invite parents and children to enjoy reading it, as well as to contact the author Anna Partyka - Judge, who has been nominated for the prestigious STARS NIGHT WYSPA TV 2023 award, and you will meet her at this amazing gala on June 24, 2023.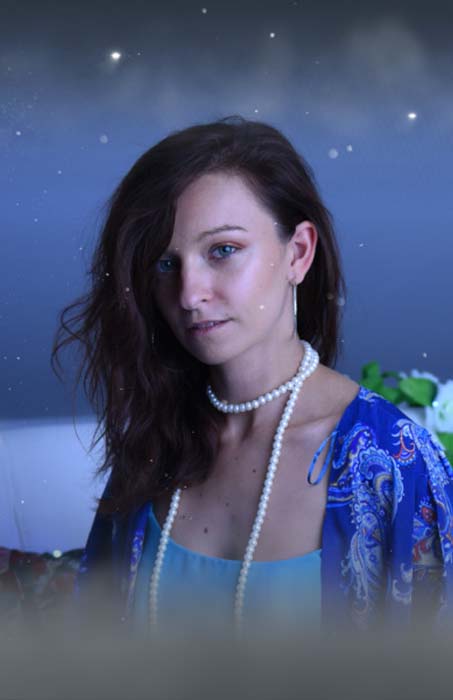 The host of the "The Moon Tales" program, Olivia Furman, invites everyone - especially children - to her program, where she reads Legends and Fairy Tales.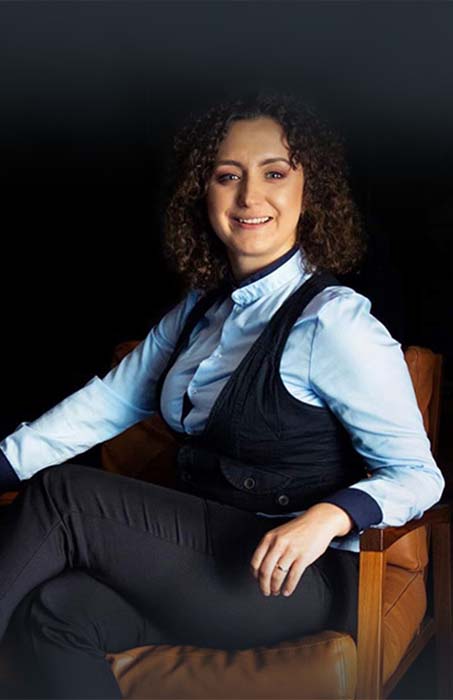 We invite you to watch reports from the business world in the "Business People" program
Services down: Facebook, Messenger, Instagram and WhatsApp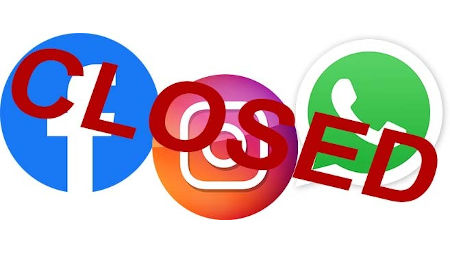 As CNN informs, on 4/10/2021 in the morning (USA) there was a crash after "60 minutes" aired a segment in which Facebook whistleblower Frances Haugen claimed the company is aware of how its platforms are used to spread hatred, violence and disinformation and that Facebook tried to hide this evidence. Facebook rejected these claims.
The interview follows weeks of reporting and criticizing Facebook after Haugen published thousands of pages of internal documents to regulators and the Wall Street Journal. Haugen is due to testify on Tuesday in front of a Senate subcommittee.
Facebook shares fell more than 5% on Monday at noon, accelerating its pace on its worst trading day in almost a year.
Nevertheless, remember about us, we are with you and for you.
Details

Category:

Articles