The Event date changed by the host Bristol: 31.05.2024 Birmingham: 01.06.2024 Londyn: 02.06.2024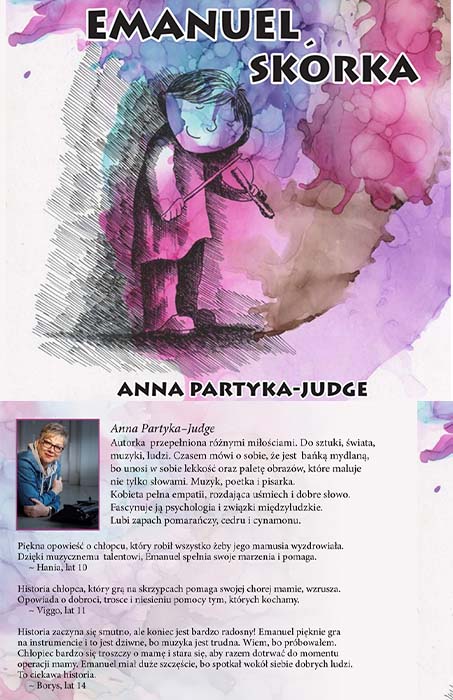 Emanuel Skórka
"Emanuel Skórka" is a story that evokes deep emotions and provides unforgettable experiences. We warmly invite parents and children to enjoy reading it, as well as to contact the author Anna Partyka - Judge, who has been nominated for the prestigious STARS NIGHT WYSPA TV 2023 award, and you will meet her at this amazing gala on June 24, 2023.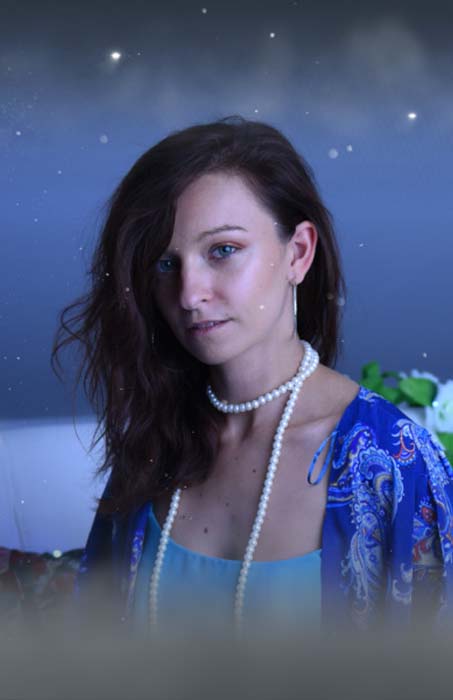 The host of the "The Moon Tales" program, Olivia Furman, invites everyone - especially children - to her program, where she reads Legends and Fairy Tales.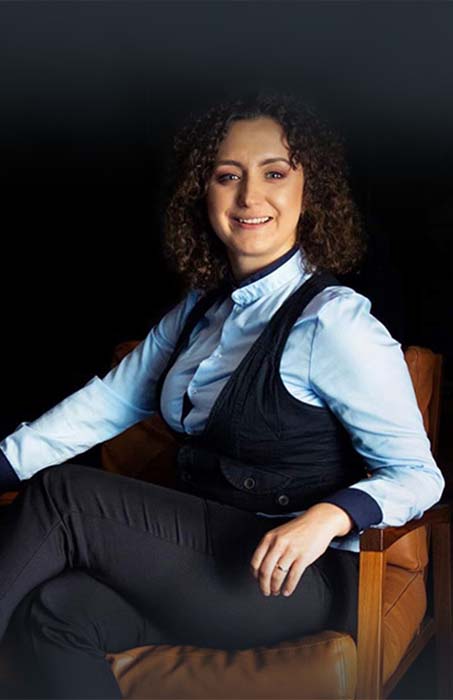 We invite you to watch reports from the business world in the "Business People" program
National mourning in England
Great Britain is in mourning. This is the end of certain era.
The period of national mourning began with the announcement and will run until the state funeral on September 19, 2022. During this time, the government issued guidelines and outlined rules for the public, organisations and businesses to circumvent the mourning period.
After the death of Queen Elizabeth II, her eldest son Charles became king.
He would be known as King Charles III.
Queen Elizabeth II was the longest reigning monarch in British history.
Details

Category:

Video News