The Event date changed by the host Bristol: 31.05.2024 Birmingham: 01.06.2024 Londyn: 02.06.2024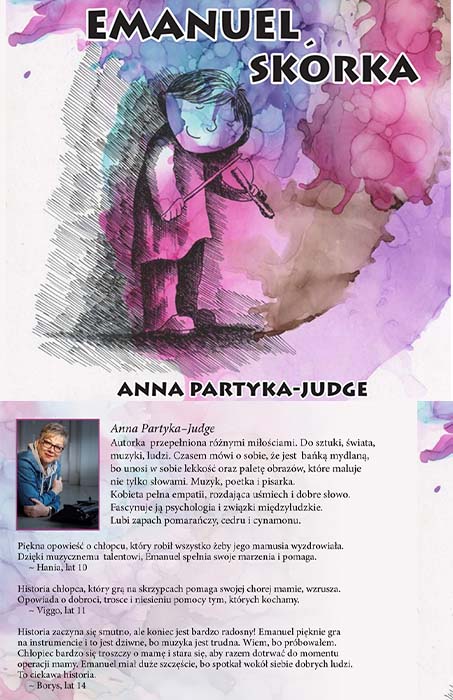 Emanuel Skórka
"Emanuel Skórka" is a story that evokes deep emotions and provides unforgettable experiences. We warmly invite parents and children to enjoy reading it, as well as to contact the author Anna Partyka - Judge, who has been nominated for the prestigious STARS NIGHT WYSPA TV 2023 award, and you will meet her at this amazing gala on June 24, 2023.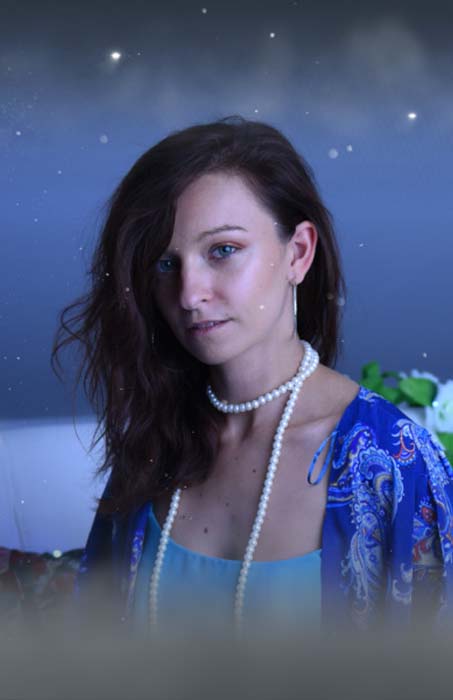 The host of the "The Moon Tales" program, Olivia Furman, invites everyone - especially children - to her program, where she reads Legends and Fairy Tales.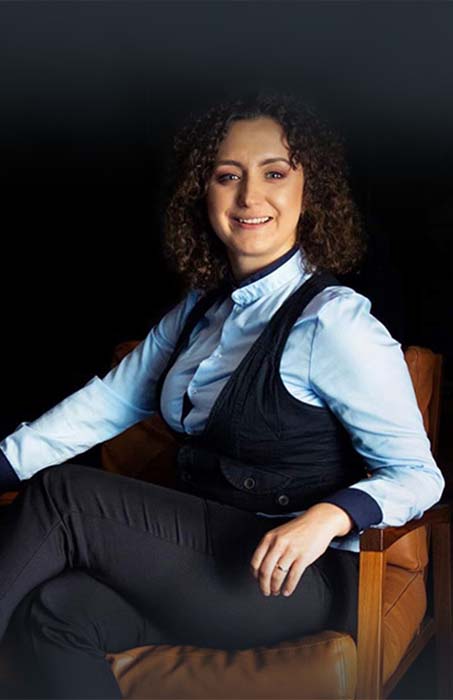 We invite you to watch reports from the business world in the "Business People" program
Fiesta Junior Championship 20/08/2023 Silverston
Marcel Laczycki's Resilience Shines Through Challenges at Silverstone
The world of motorsports is an exhilarating arena where skills, strategy, and determination come together, creating unforgettable moments. One of the emerging talents in this adrenaline-filled domain is Marcel Laczycki, whose recent performances at Silverstone during the fifth round of the BRSCC Fiesta Junior Championship showcased his exceptional racing skills. Despite facing challenges both on and off the track, Marcel's determination and abilities ultimately prevailed, leaving a lasting impact on the racing community.
A Positive Start
Marcel Laczycki's weekend at Silverstone was marked by positivity from the outset. During practice, he demonstrated his speed and control, consistently securing the top spot for much of the session. The session, however, saw MK7 cars setting faster lap times, eventually pushing Marcel to the fifth position overall and maintaining a commendable first position within his class. This remarkable performance laid the foundation for what would be an eventful and action-packed weekend.
Qualifying Success
Building on his impressive practice performance, Marcel continued to shine during the qualifying session. Despite the challenges posed by red flags interrupting the session, Marcel managed to secure a spot on the front row, starting an impressive third overall and second within his class. This strong starting position set the stage for what promised to be an exciting series of races.
Race Day Challenges
Race day brought both triumphs and trials for Marcel Laczycki. The first race on Sunday saw Marcel battling fiercely on the track, engaging in intense duels and exchanges with fellow competitors. Unfortunately, contact on the track and the inherent speed advantage of the MK7 cars resulted in Marcel finishing sixth overall and third in his class. While the result may not have been ideal, Marcel's tenacity and sportsmanship were evident in the way he navigated the race.
The second race posed its own set of challenges. Starting from the tenth position due to an unfavorable qualifying session, Marcel faced a crowded and competitive field. Despite a difficult start that involved significant contact, Marcel displayed his resilience by gradually regaining positions. His skillful manoeuvring and unwavering determination allowed him to climb up the ranks and finish in the eleventh position overall and fourth within his class.
Off-Track Battles and Triumphs
Marcel's weekend at Silverstone wasn't without its share of off-track battles. An unfair penalty during the first race led to initial setbacks, causing frustration and disappointment. However, Marcel's commitment to fairness and integrity prompted him to appeal the decision. Fortunately, his perseverance paid off, with the penalty being overturned and classified as a racing incident. This victory off the track highlighted Marcel's dedication not only to his own performance but also to the principles that govern the sport.
Conclusion
Marcel Laczycki's performance at Silverstone during the BRSCC Fiesta Junior Championship showcased his undeniable talent, determination, and sportsmanship. Despite encountering challenges, both on and off the track, Marcel's ability to overcome adversity and maintain a positive outlook is a testament to his character. As he continues to make his mark in the world of racing, Marcel's journey serves as an inspiration to aspiring racers and fans alike, reminding us all that success in motorsports is a combination of skill, resilience, and the unwavering pursuit of excellence.
Details

Category:

Video News