The Event date changed by the host Bristol: 31.05.2024 Birmingham: 01.06.2024 Londyn: 02.06.2024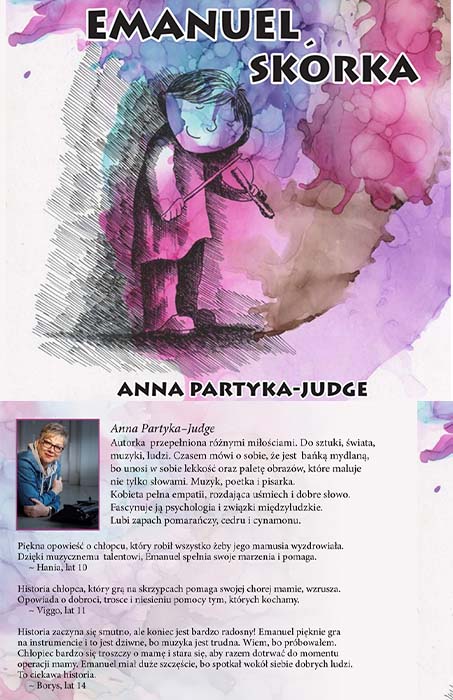 Emanuel Skórka
"Emanuel Skórka" is a story that evokes deep emotions and provides unforgettable experiences. We warmly invite parents and children to enjoy reading it, as well as to contact the author Anna Partyka - Judge, who has been nominated for the prestigious STARS NIGHT WYSPA TV 2023 award, and you will meet her at this amazing gala on June 24, 2023.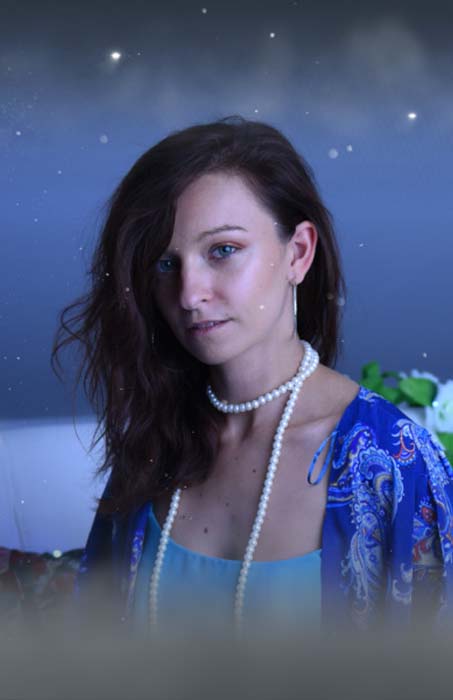 The host of the "The Moon Tales" program, Olivia Furman, invites everyone - especially children - to her program, where she reads Legends and Fairy Tales.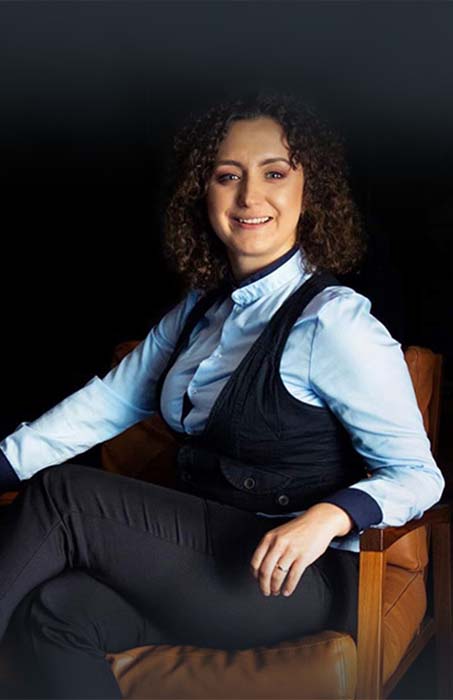 We invite you to watch reports from the business world in the "Business People" program
Nocny Kochanek (Night Lover) in Liverpool 22.04.2023
The Nocny Kochanek concert was amazing, the audience was in constant euphoria from the first sounds until the last encore.
Nocny Kochanek played so energetically and passionately that convincing the audience to leave the hall was difficult.
The concert was a truly unforgettable experience - the combination of great music and an exciting atmosphere made the audience go crazy, even screaming for each next song with which the band surprised them.
Nocny Kochanek concert was something the audience in Liverpool would never forget - the combination of pulsating music and hot atmosphere warmed the senses of fans long after the end of the concert.
Details

Category:

Video News