Polska Gala Tańca Oskarium 2023 odbędzie się w sobotę 2 grudnia 2023 w kultowym Centrum Eventowym BUTELKOWNIA w Warszawie.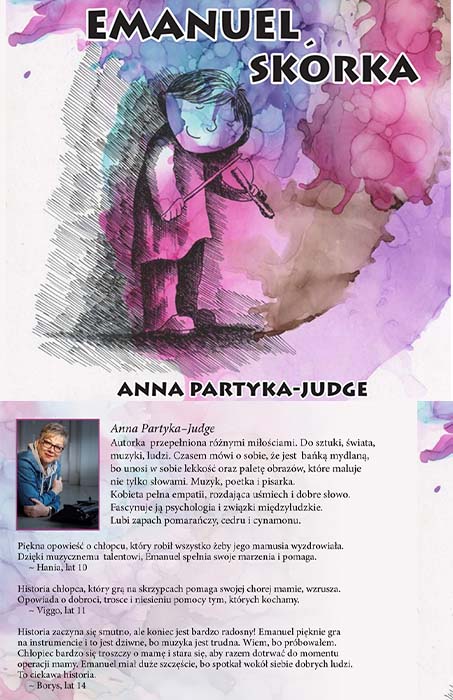 Emanuel Skórka
"Emanuel Skórka" is a story that evokes deep emotions and provides unforgettable experiences. We warmly invite parents and children to enjoy reading it, as well as to contact the author Anna Partyka - Judge, who has been nominated for the prestigious STARS NIGHT WYSPA TV 2023 award, and you will meet her at this amazing gala on June 24, 2023.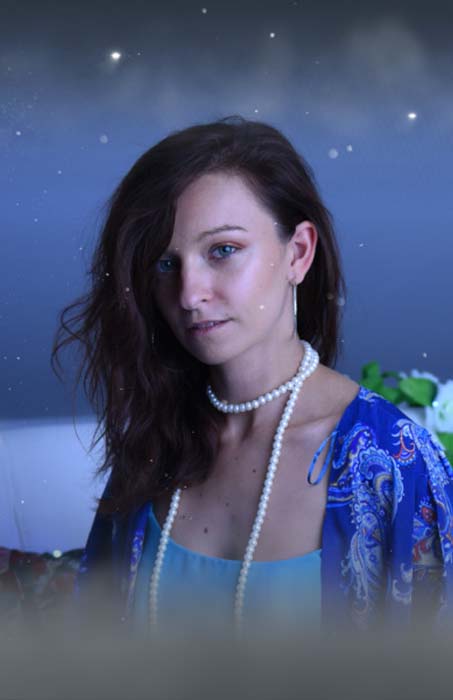 The host of the "The Moon Tales" program, Olivia Furman, invites everyone - especially children - to her program, where she reads Legends and Fairy Tales.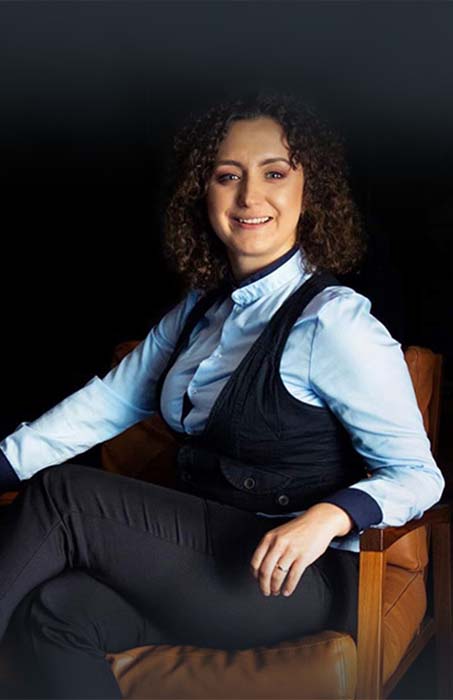 We invite you to watch reports from the business world in the "Business People" program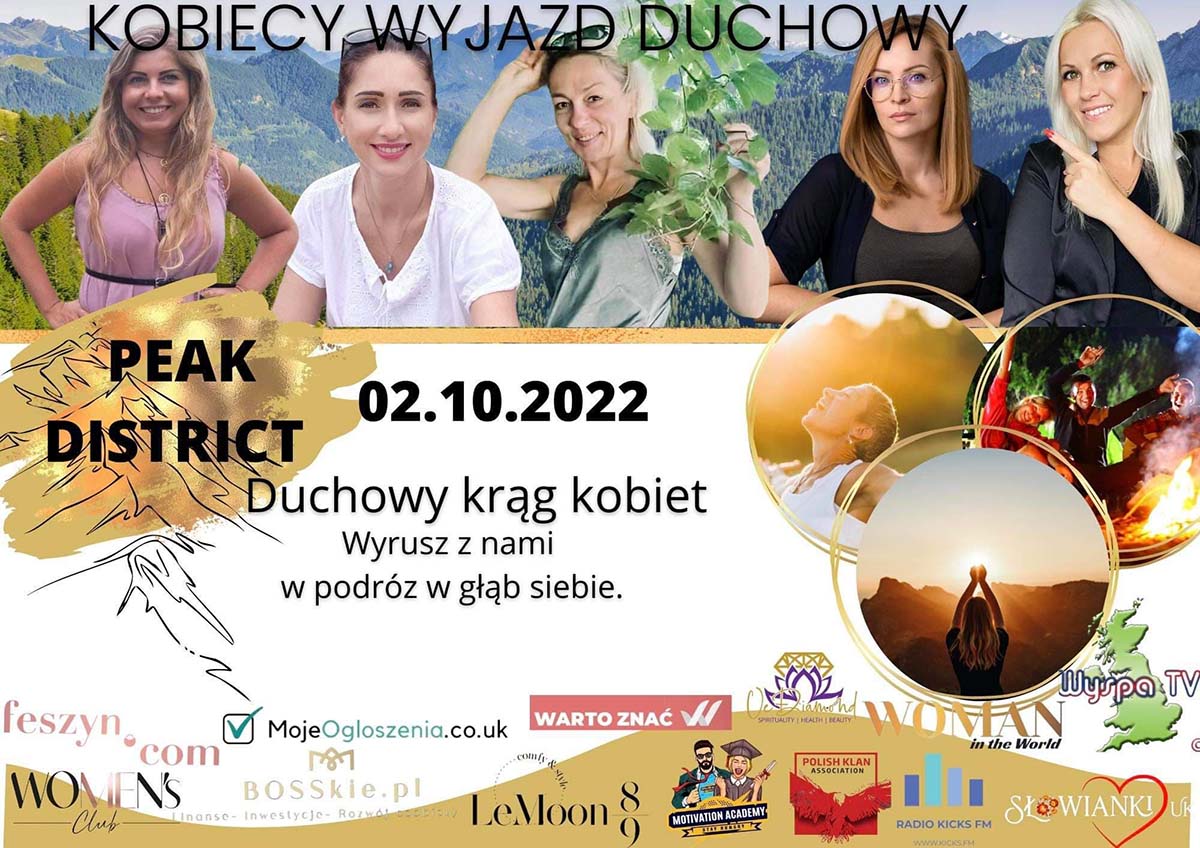 Spiritual Circle of Women
Go with us on a journey into yourself
The women's spiritual journey was born out of the need to create a space conducive to discovering the Inner Path. Human spiritual development is the foundation of the correct and effective activity of every person in all areas of life.
We want you to go with us on a journey into yourself and discover what is most wonderful in you!
The spiritual circle of women is a spiritual workshop dedicated to people looking for regeneration, stress reduction and spiritual renewal.
The workshop will be conducted by:
Master and Teacher of Reiki, She is a Spiritual Guide, Therapist, Author of the book 'TheMagic of Healing Touch'
MEDITATION ON THE TOP OF THE HILL
REIKI
CHAKRAS
CHAKRAL DANCE
Lover of Nature and Forest Energy Channeler, Master of Reiki, Holistic Spiritual Therapist for humans and animals.
SILOTHERAPY with elements of conscious breathing and meditation
REIKI
Pedagogue, crisis intervention therapist, hot stone masseuse, expert in angelic therapy, passionate about working with energies and reiki, energy of life.
WORKING WITH ANGELS
She is a photographer specializing in creating timeless and one-of-a-kind portraits of family, pregnancy, motherhood and children. Photography is her greatest passion. Her goal is to create unique art portraits that show the best version of her clients.
PORTRAIT SESSION OF EVERY PARTICIPANT
GROUP SESSION
Details

Category:

Articles