Beauty Expert conference for professionals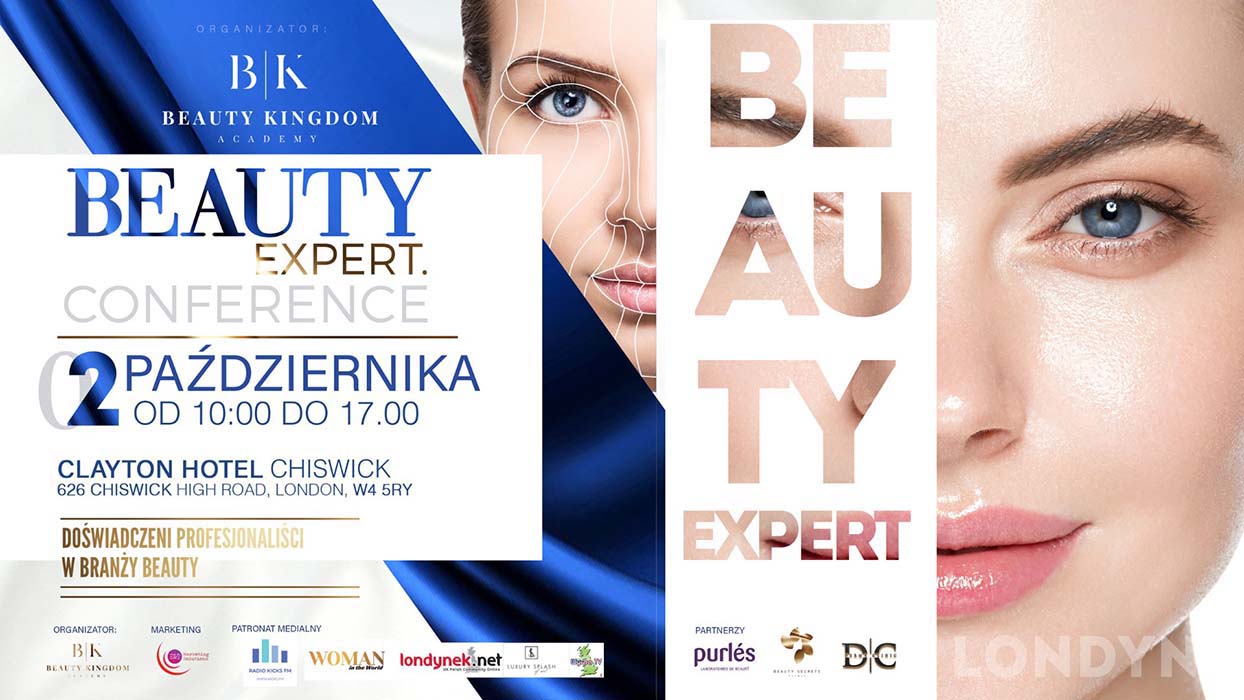 Sunday October 2, 2022
10:00 - 17:00
Clayton Hotel Chiswick
626 Chiswick High Road
London
W4 5RY
On October 2, Beauty Kingdom Academy invites you to an amazing event - the Beauty Expert conference, which will be remembered for a long time by many people! ✨
During the event, experienced specialists will talk about their way to success and share their valuable experience in the field of cosmetology and aesthetic medicine during their lectures.
A conference for industry professionals.
If you run your own cosmetology salon, clinic or Spa, this conference is for you!
Develop your skills and learn from professionals.
A great opportunity to meet people from the industry and networking.
The use of Feng Shui in business.
How to bring harmony and prosperity to your salon.
The use of TCA acid
pokaz zabiegowy plus certyfikat uczestnictwa
Emergency first aid in a beauty salon
The new face of redermalization of Karisma RH Collagen
Balance in achieving goals
Demonstration of the PRP treatment with a certificate of participation
Planning of earnings and taxes in the beauty industry
SPECIAL THEME
Re-contour as the newest trend in the art of hyaluronic acid injection
Tissue stimulators as a way to rejuvenate the skin and improve the oval of the face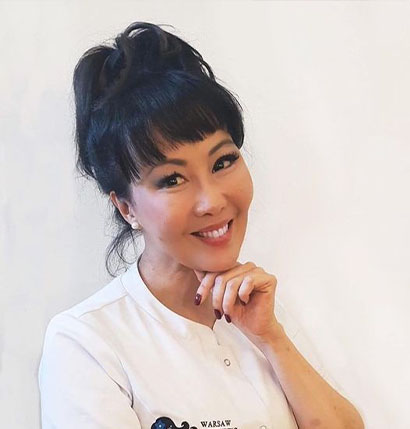 graduated from the Academy of Cosmetics and Health Care in Warsaw (Faculty of Cosmetology);
Completed 4-year doctoral studies at the Faculty of Law at SWPS University of Warsaw;
He is the founder and trainer at the Warsaw Aesthetic Academy
He is the author of many publications on cosmetology and aesthetic medicine;
Currently - a fourth-year student of the medical faculty - at the International
Kiev Medical University.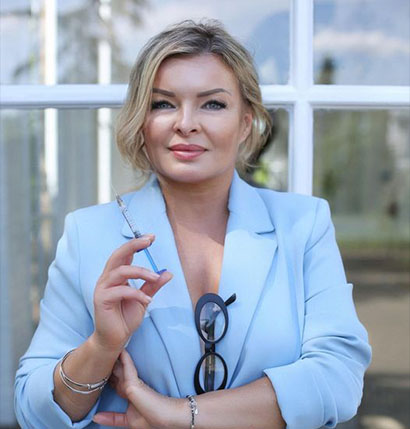 Wysoko wykwalifikowana pielęgniarka specjalizującą się w Medycynie Estetycznej.
Kornelia jest expertem w regeneracji skory i przywrócenia młodego wyglądu.
Jej popisowym zabiegiem jest Re-Kontur Twarzy. Ochrona skory poprzez starannie dobrane kosmetyki to podstawa w jej praktyce a zapobieganie chorobom poprzez suplementacje witaminowe i zdrowy tryb życia stało się jej pasja już w szkole medycznej.
Jej holistyczne podejście do pacjenta sprawiło, ze wykreowała Wellness & Beauty Retreat na którym dzieli się swoja wiedza i z pomocą expertow od Yogi i odżywiania można spędzić z nia kilka wspaniałych regenerujących ciało I umysl dni.
Kornelia została nagrodzona tytyłem Najbardziej Inspirującej Kobiety Roku w plebiscycie Woman In The World.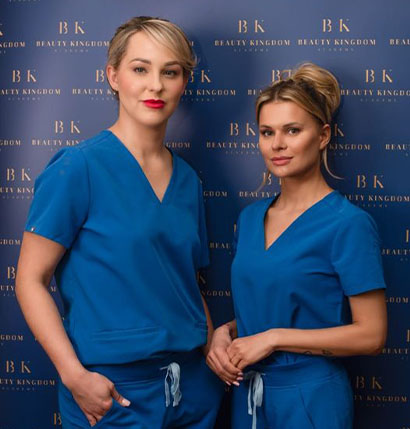 Many years of experience in the beauty industry helped to open the Beauty Kingdom Academy, where people starting their adventure with the profession and people who want to improve their qualifications can obtain certified VTCT and CPD training.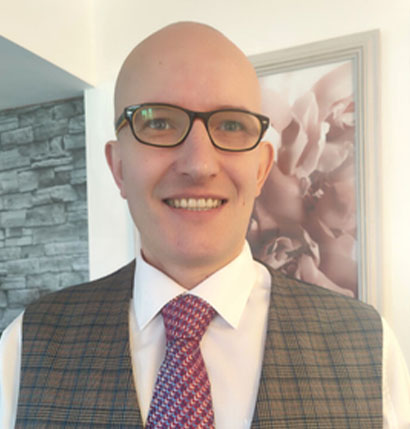 Paweł Adamowski
A graduate of the Koźminski Academy, associated with marketing and the market of professional services for 20 years. He has been living in the UK for 8 years, where he continues his career in the areas of Business Development / Marketing / Consulting. From the very beginning, in Great Britain, it supports Polish entrepreneurs and consumers.
The presence is a representative of the Polish-speaking insurance broker - Pol-Plan Ubezpieczenia, which has been helping Poles in Great Britain find appropriate insurance solutions for over 15 years. Pol-Plan has extensive experience in the field of insurance because they are part of A-Plan Insurance, a British company operating on the market since 1963! Their offer includes car, van, home, health and life and company insurance.
Paweł's professional motto is - any business goal can be achieved if we allocate our time appropriately, have "Know-how" and a marketing budget.
Privately, Paweł is an avid lover of heavy sound, 6 strings and 4/4 tempo.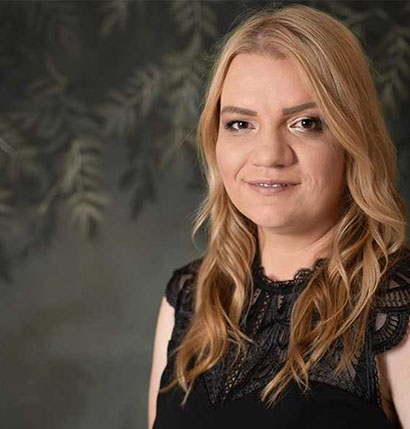 MAAT accountant educated and qualified in the UK with over 13 years of experience.
Monika is a specialist in 'Start-ups' and under her care there are many companies that started from scratch and now achieve a turnover of several dozen thousand, several hundred thousand or even several million zlotys. In line with our mission - in addition to completely new companies, we also help existing ones who are not satisfied with the current accounting services or do not fully use their business potential.
He treats accounting and business consulting not only as a profession, but above all as a passion in which he fulfills himself and which he is constantly developing. It is her passion and dedication, combined with the vast knowledge gained through years of study and practice, and the professionalism with which she approaches every problem, even the smallest, made her company, London Business Solutions Ltd, one of the main players on the market. comprehensive accounting and business solutions addressed to Poles running a business in Great Britain.
Additional information can be found on the website https://lbs-online.co.uk/ or I Don't Like Accounting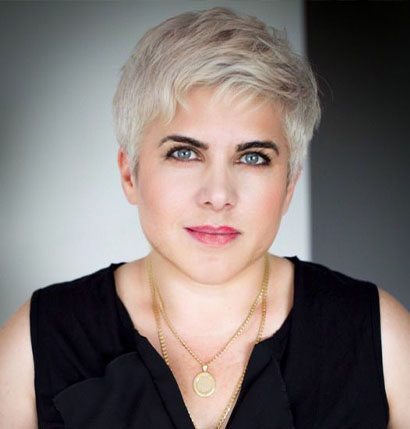 The owner of a wholesaler of aesthetic medicine products - aesthderm.co.uk
Co-creator of professional ARES line mesotherapy products by C Med aesthetcs by the manufacturer Biroepelcl3
A trainer with many years of experience
International company trainer:
-CMed Aesthetics SRL (additionally - supervision over procedures, training and implementation of treatment protocols)
-Instiute Hyalual
-BCN Instiute
-American Academy of Aesthetic Medicine (LONDON)
-TWINE Medical Italy
-Taumed Italy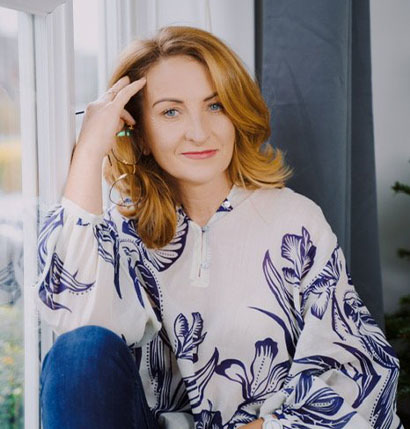 He has been living in the UK for almost 20 years.
Entrepreneur, trainer, investor.
Certified feng shui consultant and dowser.
For over 25 years he has been interested in natural therapies, especially Chinese medicine.
Author of the book: 'Yang Sheng. The secret of a nourishing life. '
Additional information can be found at www.edytawojcik.pl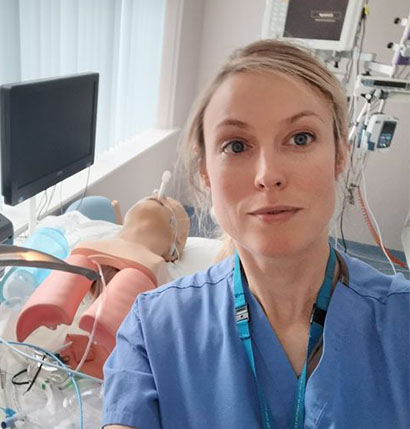 Diana Grabowska
Diana is a specialist in Anaesthesiology and Intensive Care.
A graduate of postgraduate studies in Mountain Medicine and Extreme and Travel Medicine.
She graduated from the Collegium Medicum of the Jagiellonian University in Kraków, and obtained a specialist diploma at the Charles University in Prague.
For 8 years he has been working as an anesthesiologist in Great Britain, currently at Doncaster Bassetlaw Teaching Hospitals.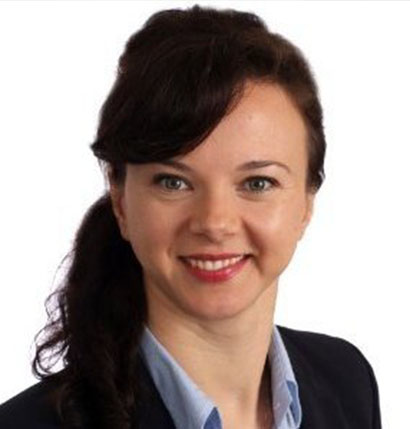 She has been living in Great Britain for 10 years and is known as the Polish Psychologist in the UK.
She graduated from Social Psychology at the SWPS University in Warsaw. In his work, he focuses on helping to achieve emotional balance in life, supports the development of competences and a sense of influence.
She has been in exile for many years and is particularly sensitive to the needs of Poles living in Great Britain.
You can find out more about its services on the website www.polskipsychologwuk.com or by calling 07552663341.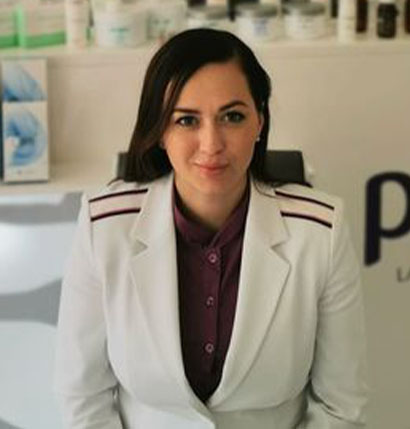 In autumn, it is acids that rule in beauty treatments, so it is worth listening to a specialist.
Each participant of the conference will receive a certificate of participation in this show.
Marta Kozlowska began her experience in the beauty industry 17 years ago in Poland. The main interest was in the active ingredients of cosmetics and their production. By working in a distribution company, professional cosmetics could visit laboratories and production companies and see the entire process from creating the formula to packaging the final product.
She became a trainer for companies such as: Payot, Matis, Simone Mahler, Filorga, mesoestetic, Thalaspa ...
After moving to the UK, she opened her showroom, and in 2016, Smart Skin, and began working with the Spanish company Freihaut. Subsequently, French cosmetics Purles, Italian medical devices Ksurgery and, successively, PRP and PRF Keymed treatment kits, Gen Factor products joined the offer.
Offering high-quality professional products for offices and clinics, training business partners and customer service at the highest level is a priority in running a company.